WAX MAGE!! GREASE 2 - Original Soundtrack Deluxe Reissue LP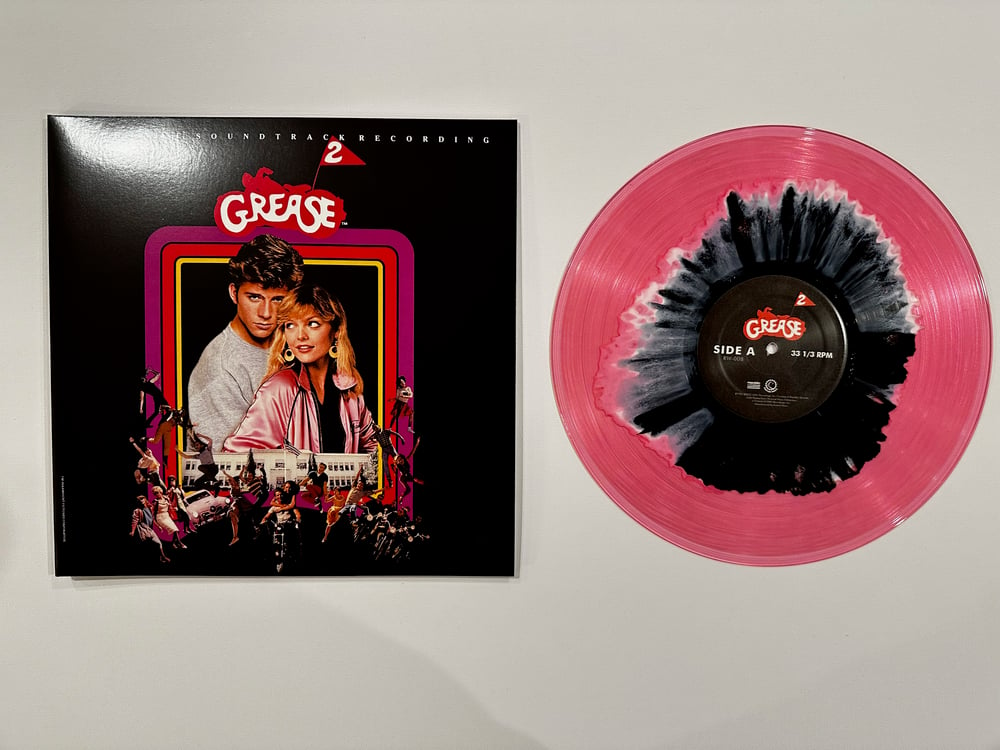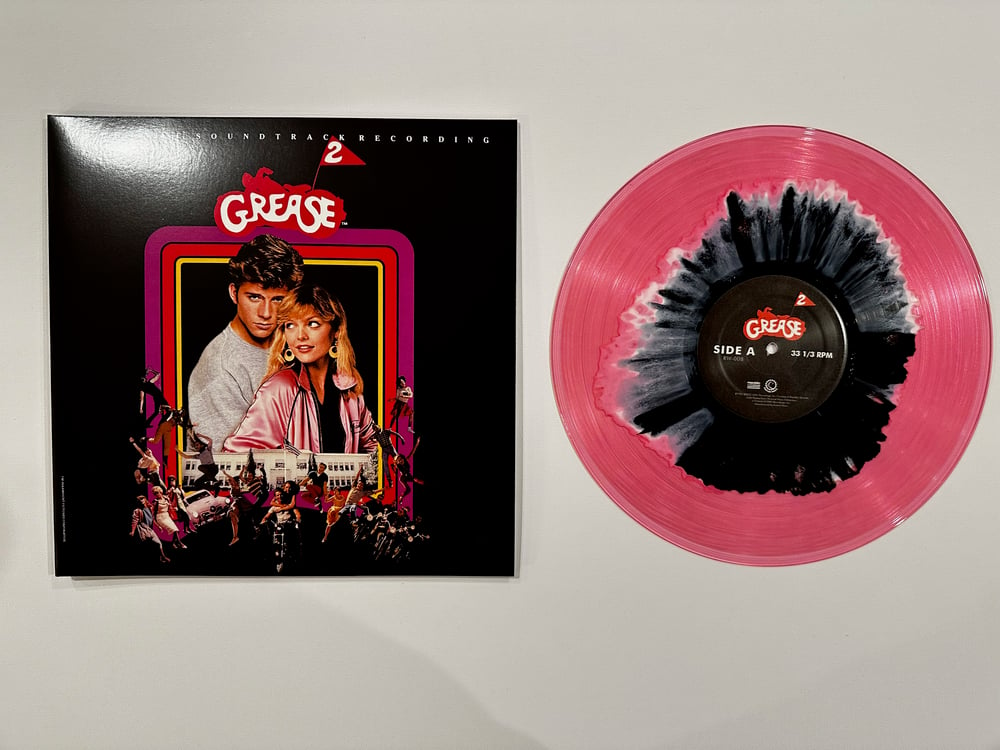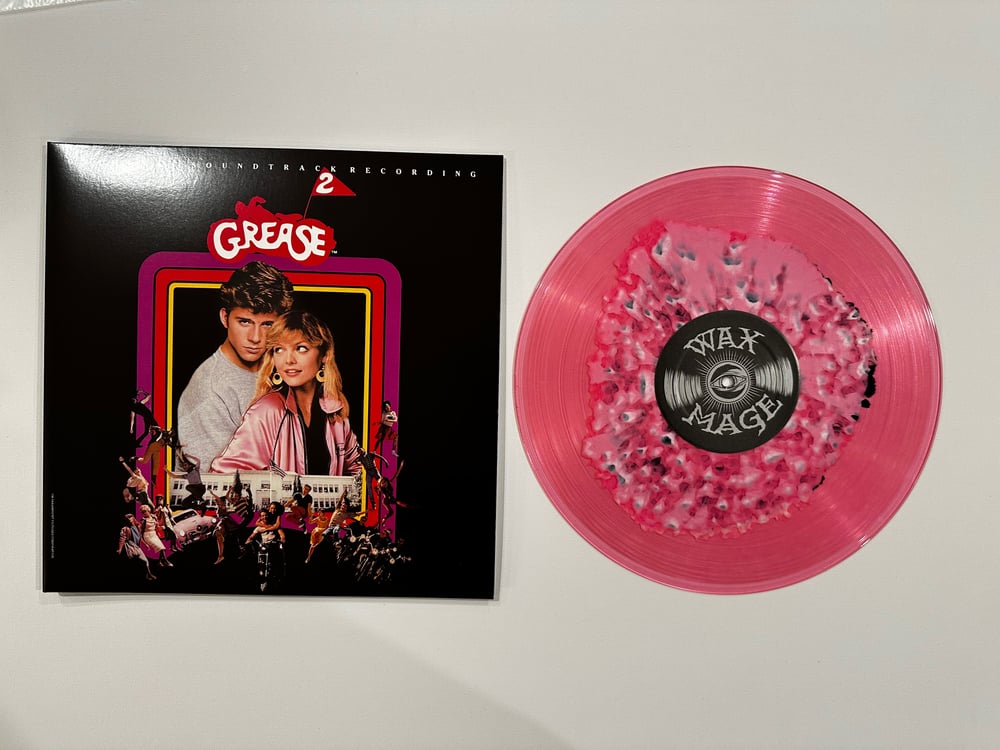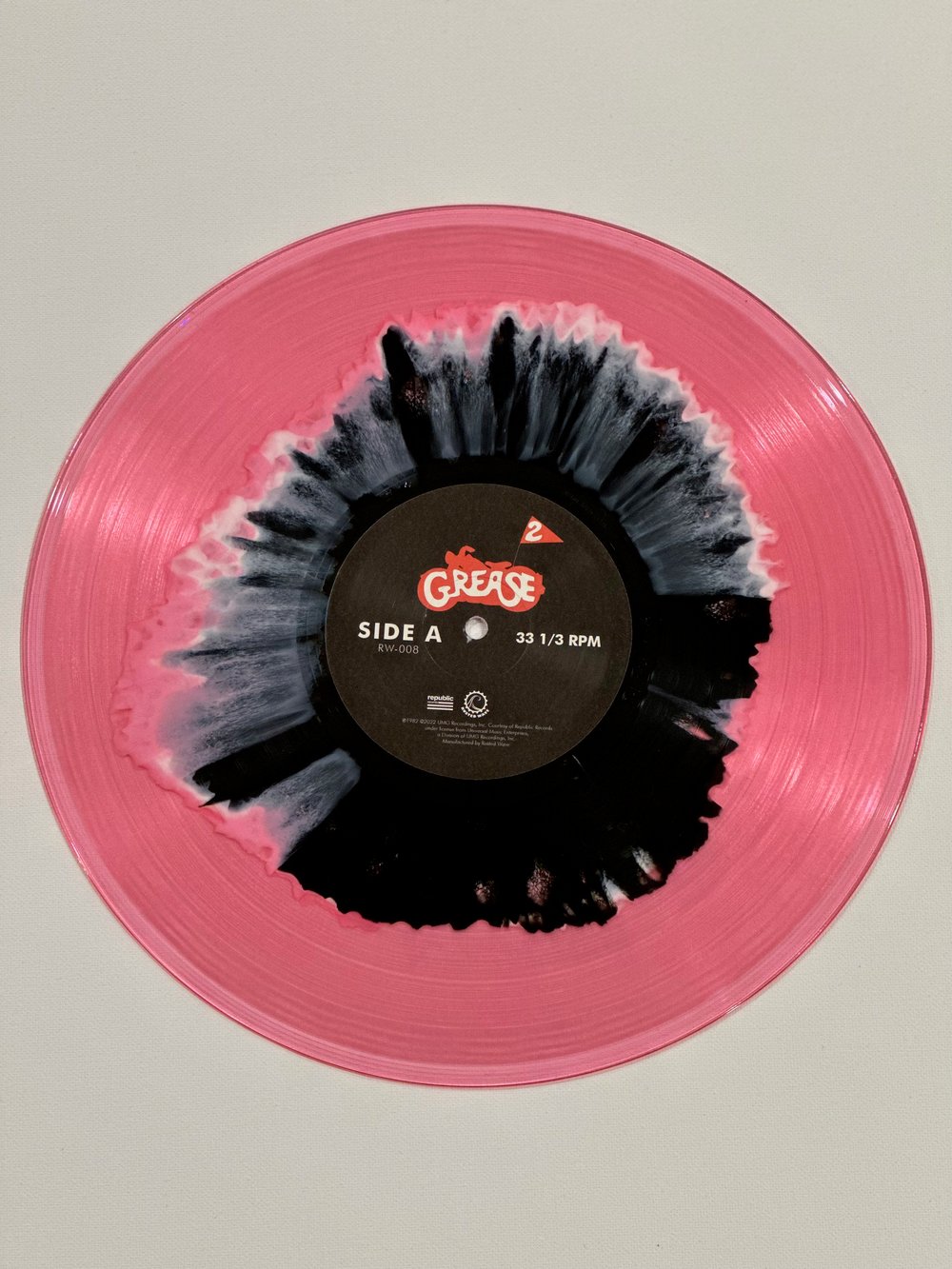 WAX MAGE COMING SOON!!! Limited to 25 quantity.
-------------------------------------------------------------------
Grease 2 (OST), originally released by RSO Records in 1982, is FINALLY getting the vinyl repress treatment by Rusted Wave!
Long out of print, this deluxe reissue will include a gatefold jacket and brand new, 12-page liner notes booklet featuring private and never shared before photos and essays from cast members, including Maxwell Caulfield, Pamela Adlon, Adrian Zmed, Christopher McDonald, Leif Green, Didi Conn, and more! The booklet also features an essay by freelance writer Louis Peitzman (BuzzFeed, New York Times), who explores the "coolness" of Grease 2 compared to its original counterpart and how this cult classic film is viewed today.
Track Listing:
1. "Back to School Again" by The Four Tops
2. "Cool Rider" by Michelle Pfeiffer
3. "Score Tonight" by The T-Birds & The Pink Ladies
4. "Girl For All Seasons" by The Pink Ladies
5. "Do It For Our Country" by Peter Frechette
6. "Who's That Guy?" by The Cast
7. "Prowlin'" by The T-Birds
8. "Reproduction" by Tab Hunter & The Cast
9. "Charades" by Maxwell Caulfield
10. "(Love Will) Turn Back The Hands of Time" by Maxwell Caulfield &
Michelle Pfeiffer
11. "Rock-a-Hula-Luau (Summer is Coming)" by The Cast
12. "We'll Be Together" by Maxwell Caulfield, Michelle Pfeiffer, Adrian Zmed,
Lorna Luft, Peter Frechette, Maureen Teefy & The Cast
Join us as we take fans back to Rydell High School with this deluxe reissue of Grease 2!