Summer School (Music From the Motion Picture) by Danny Elfman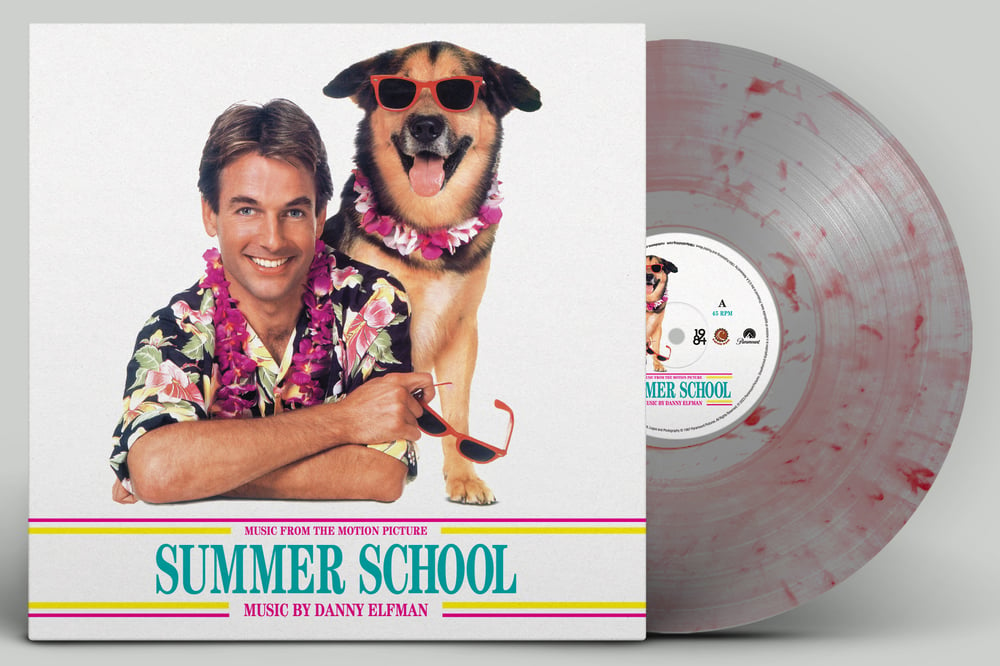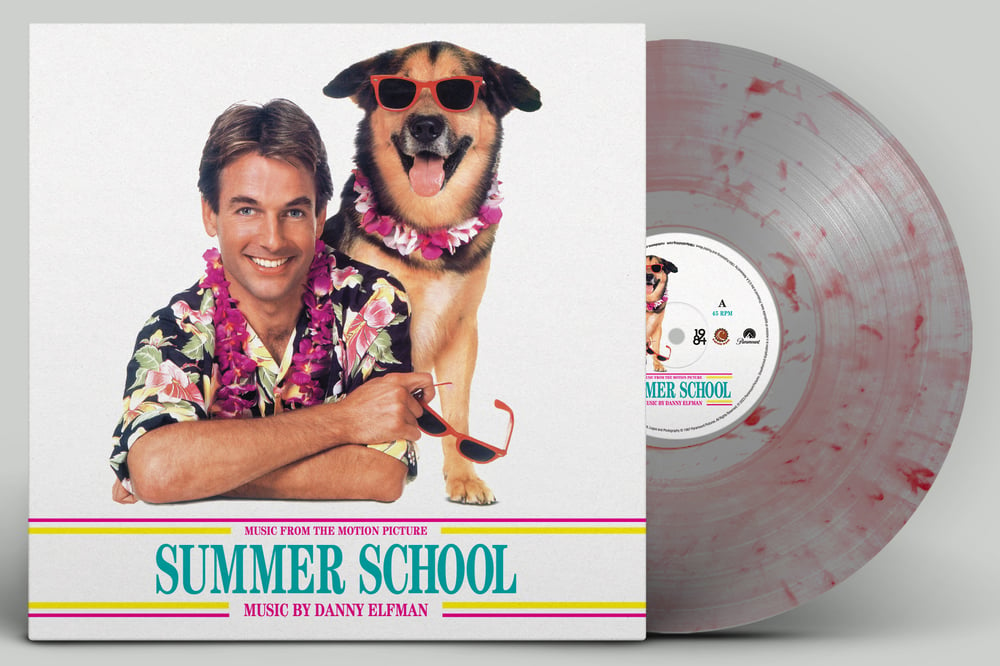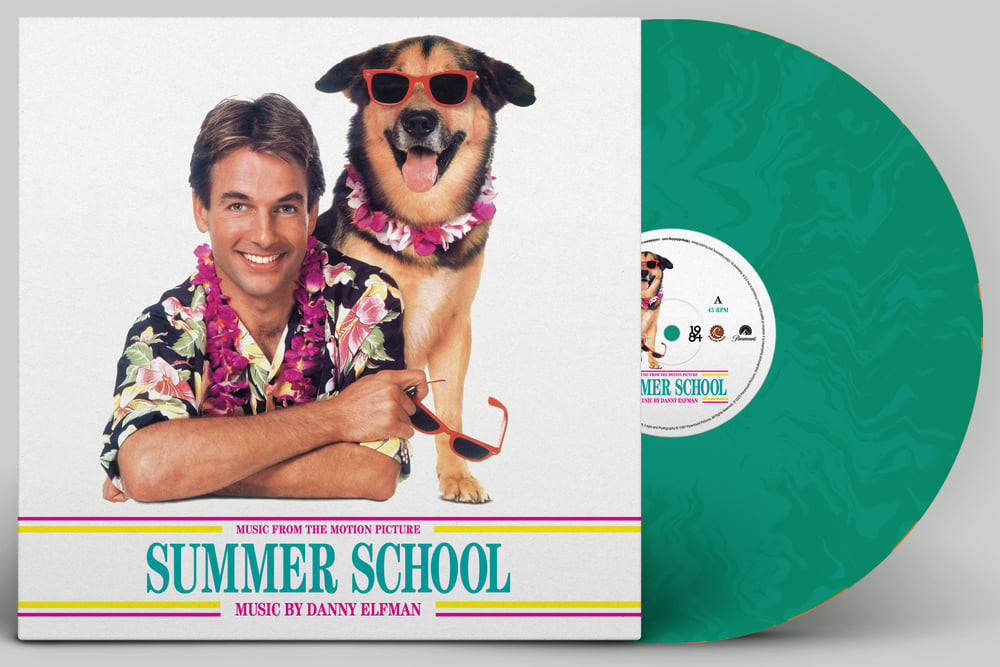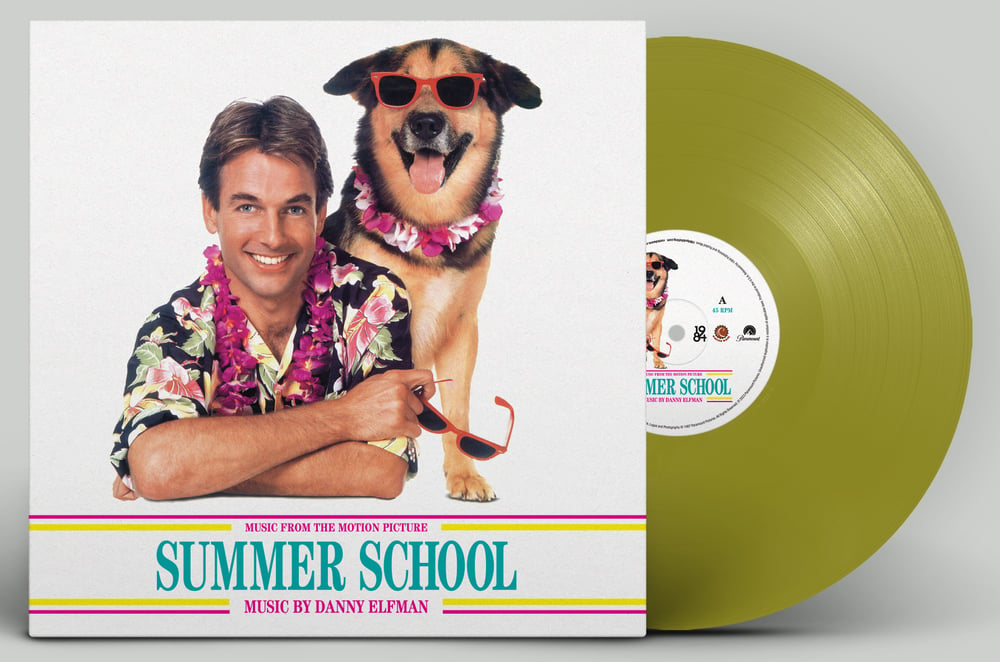 Rusted Wave and 1984 Publishing, in conjunction with Paramount Pictures, are proud to present....for the first time ever....Danny Elfman's score to the 80s comedy classic SUMMER SCHOOL!
After Pee-Wee's Big Adventure, but before Beetlejuice, Danny Elfman brought his scoring talents to the 1987 Mark Harmon/Kirstie Alley remedial English comedy SUMMER SCHOOL. While the film was met with a tepid box office and critical performance, decades later the movie found a fervent cult following with both comedy and horror fans.
For over 35 years, SUMMER SCHOOL's Elfman score was the only soundtrack in his film canon to remain unreleased…until now!
The gatefold edition 12-inch vinyl EP will include the complete Elfman score cut at 45 RPM (newly remastered from the original audio tapes), two recently-unearthed Elfman compositions that were not used in the film, and rare film stills.
The SUMMER SCHOOL EP is available in 4 different vinyl color ways:
"Chainsaw and Dave" / Clear w/Red Swirl (350 copies)
"Oceanfront High School" / Seafoam Green Mix (350 copies)
"Beach Brew" / Transparent Beer Yellow (300 copies)
WAX MAGE + Test Pressing (hand poured variant - no photos yet) (22 copies)
On Sale April 25, 2023 (pre-order). Shipping in May.