The Dead of Night - Original Motion Picture Soundtrack (LP)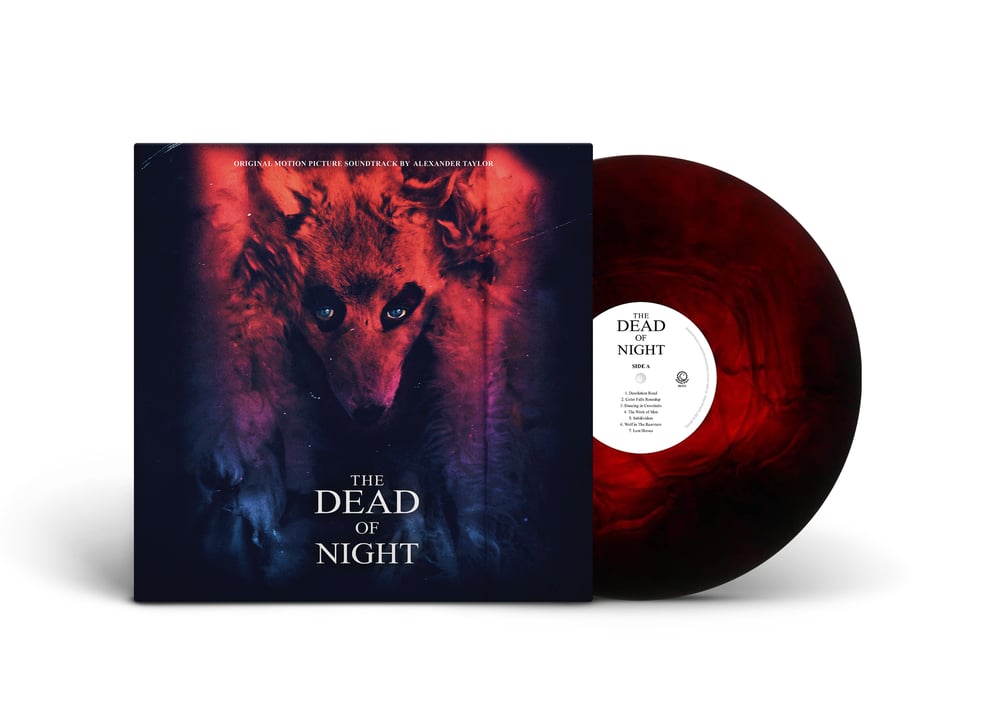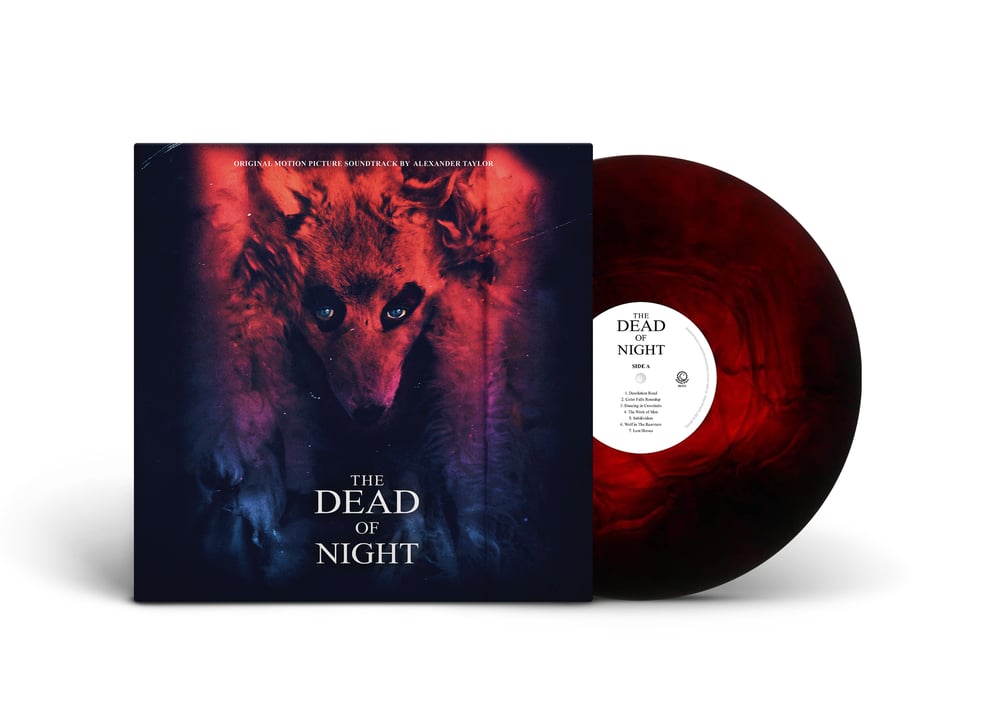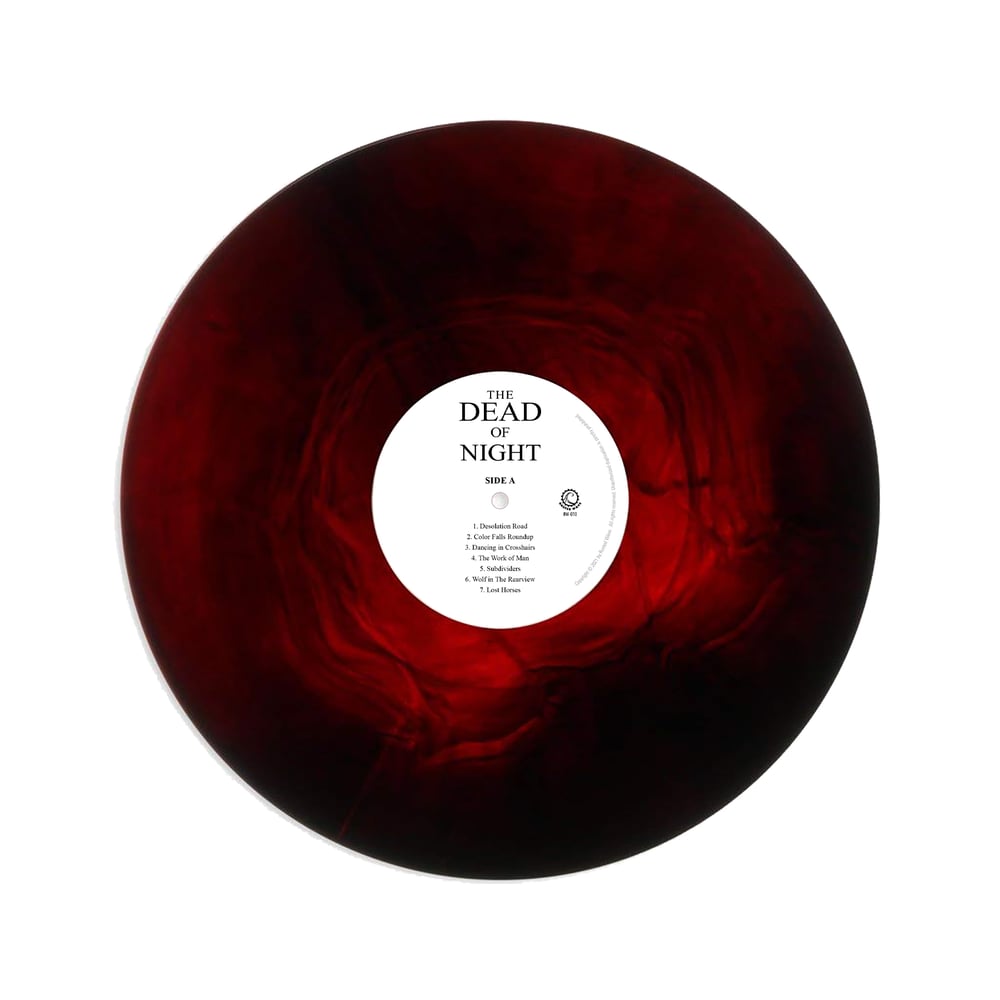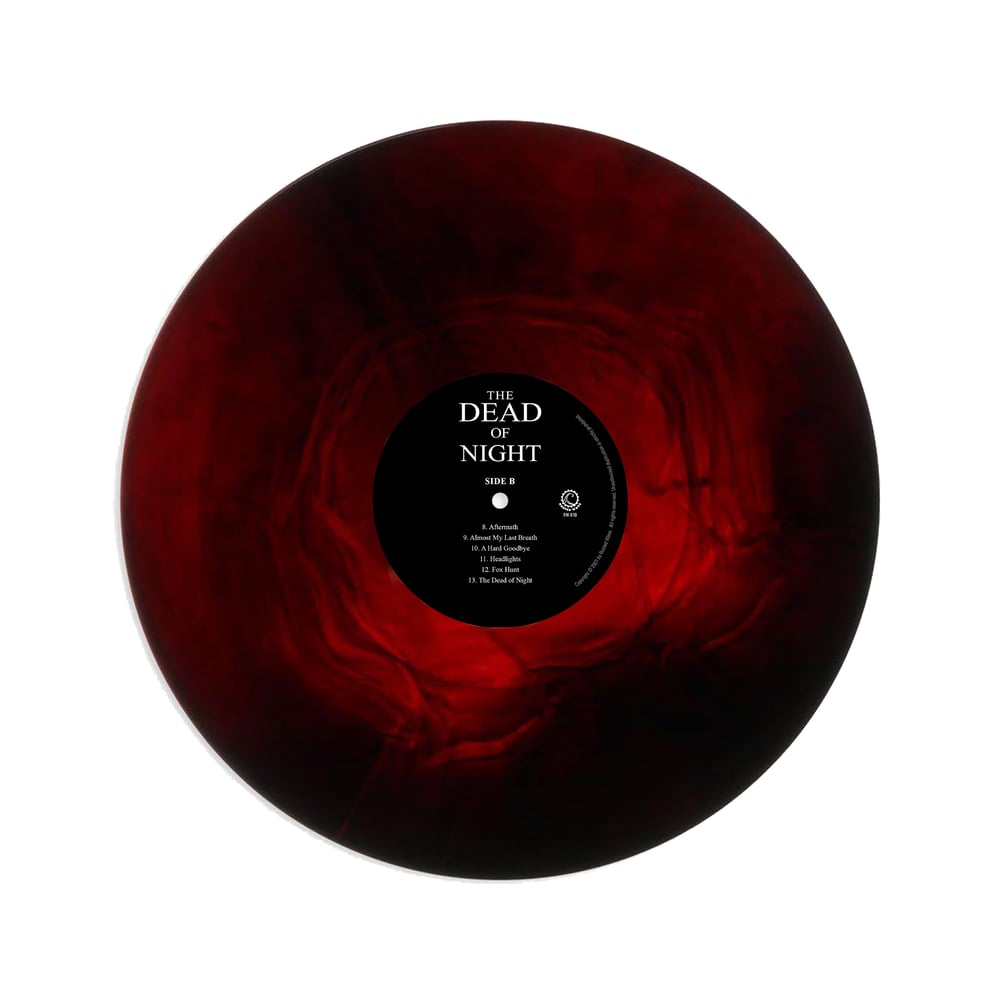 STREET DATE: June 17, 2022
Not available in any other physical format, THE DEAD OF NIGHT (OST) vinyl release features the haunting score by Alexander Taylor (executive produced by Greg Richling) to this 2021 rural suspense/thriller film. Pressed on a translucent blood red vinyl with black swirl and housed in a deluxe gatefold jacket, this release is LIMITED TO 300 COPIES!
-------------------------------------
Written and directed by Robert Dean, THE DEAD OF NIGHT tells a rural horror story of nomadic killers dressed as wolves terrorizing a rancher and his sister in an isolated town. THE DEAD OF NIGHT stars Matthew Lawrence (Boy Meets World, Mrs. Doubtfire), Lance Henriksen (Aliens, The Blacklist), Jake Etheridge (Dakota, Nashville), Colby Crain (Going Rogue), Leah Bezozo (The Sopranos) and Kyle Overstreet (The Hollywood Puppet Show).
Alexander Taylor's score, an eerie reflection of the darker side of "no man's land", proves once again to be the undoubtable force driving the film. This release is sure to please horror buffs and soundtrack lovers alike!