Young Guns - Original Motion Picture Score (LP)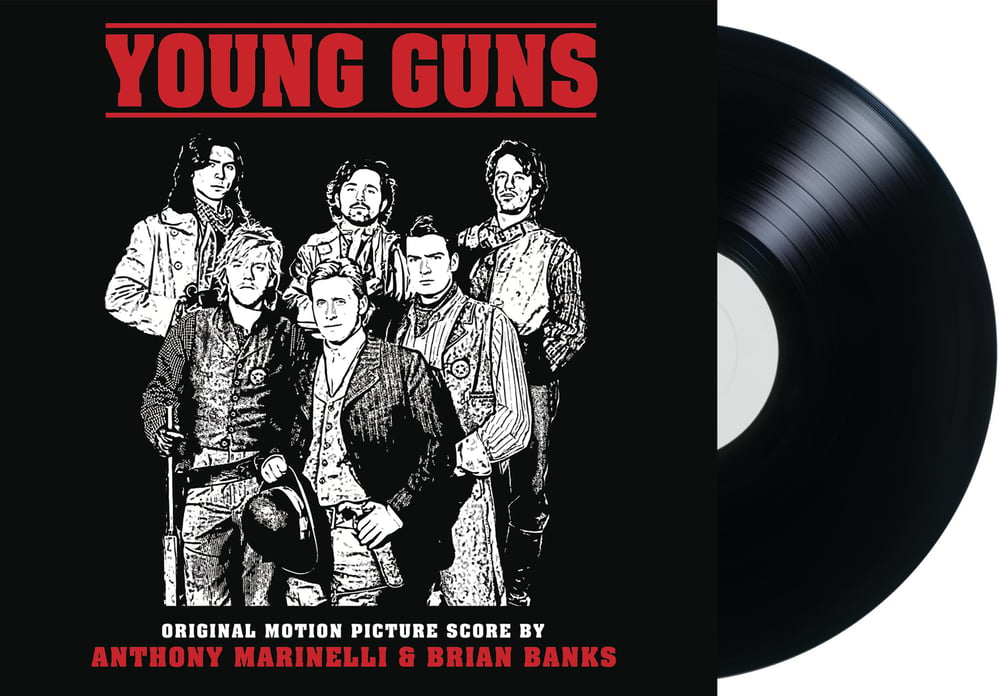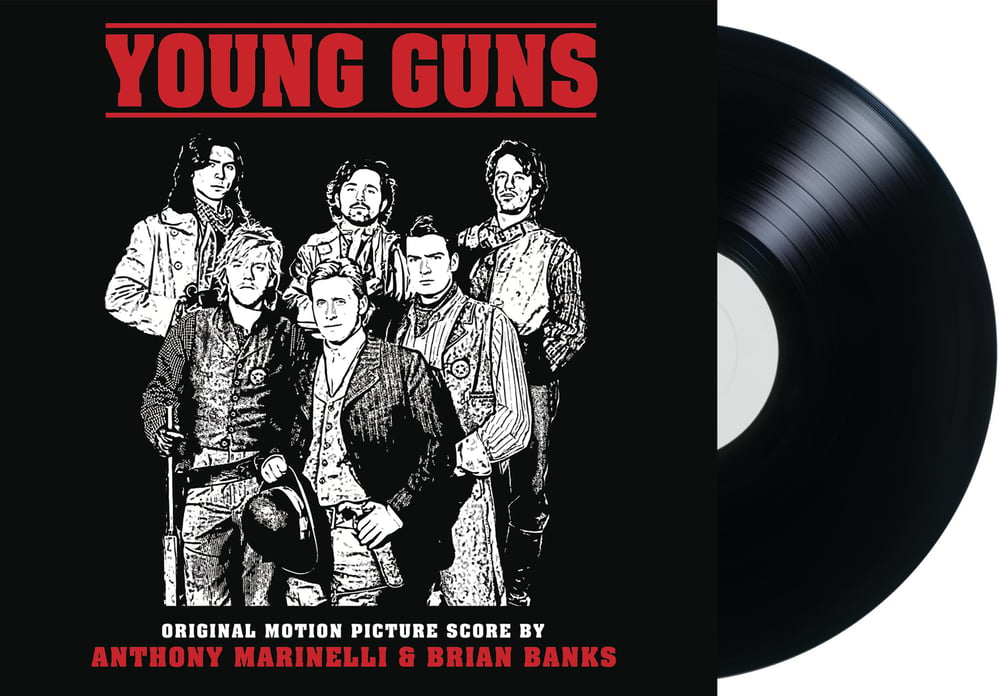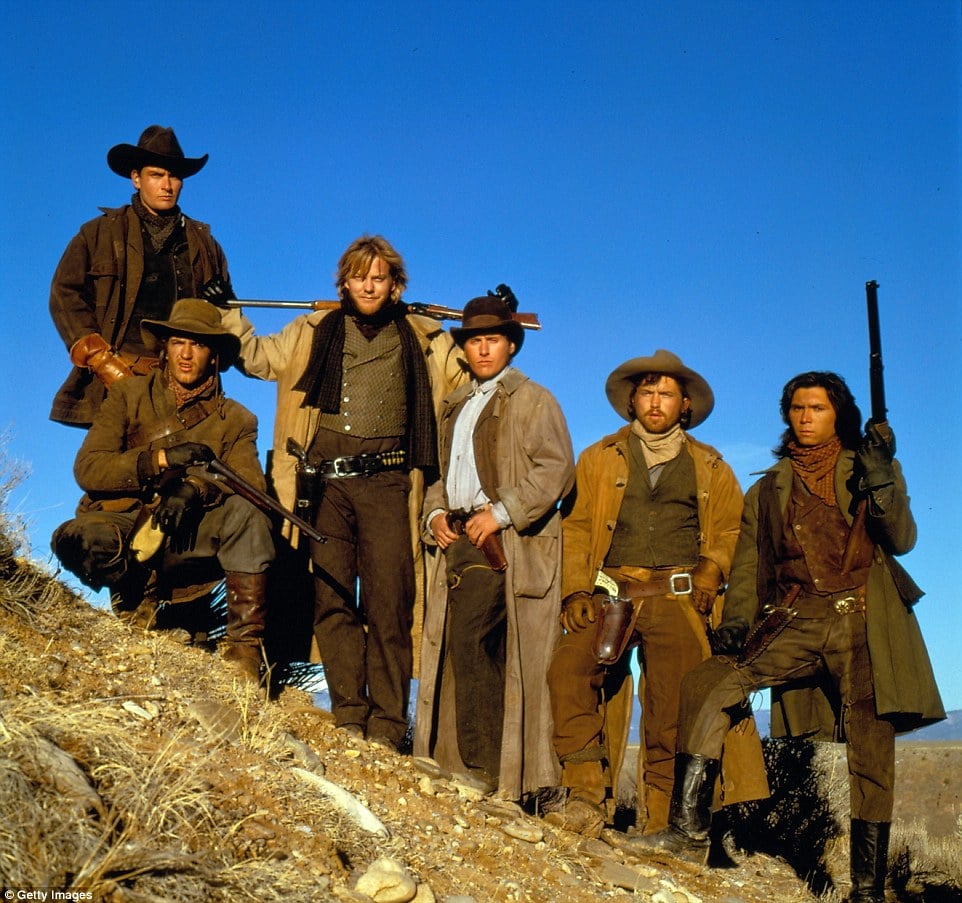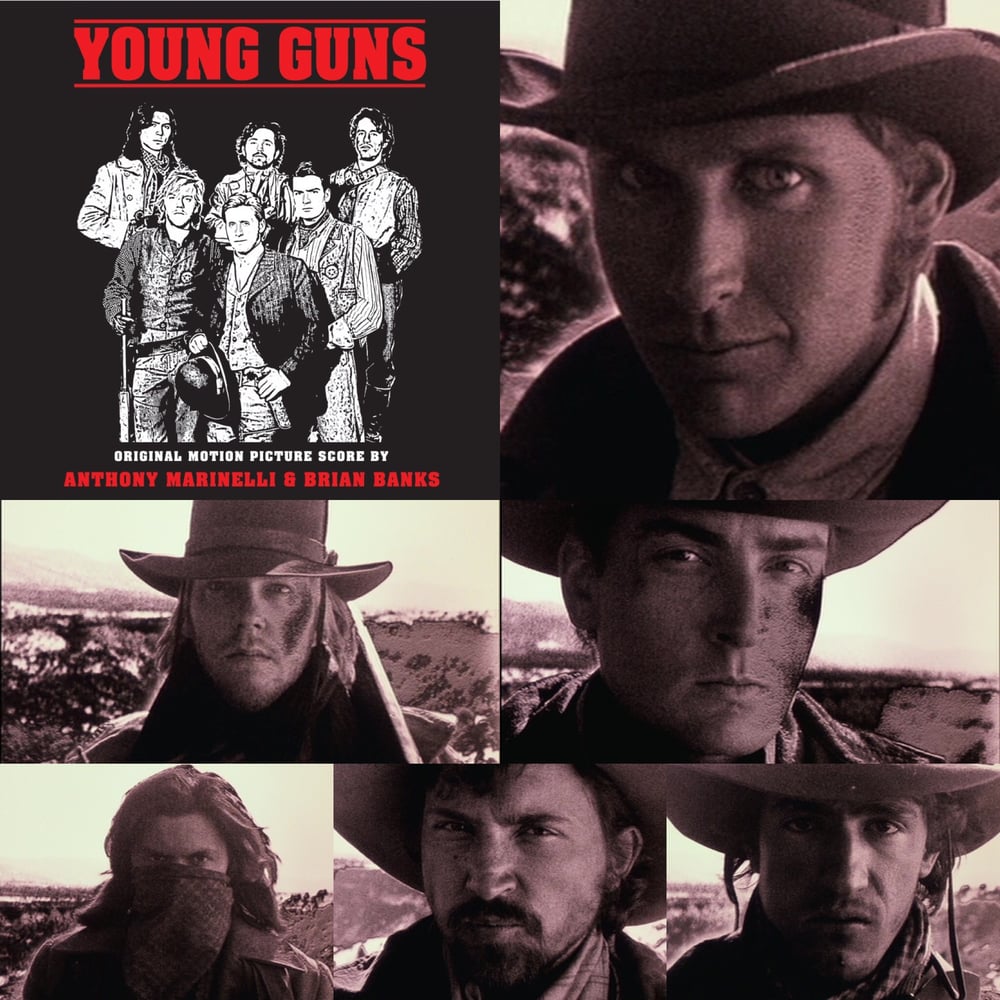 The Young Guns original motion picture soundtrack has never been released...until now! LIMITED PRESSING (1,000). (Release date January 20, 2017)
Originally released in 1988, Young Guns is an action-packed western about Billy the Kid (Emilio Estevez) and the Regulators (Kiefer Sutherland, Charlie Sheen, Lou Diamond Phillips, Dermot Mulroney and Casey Siemaszko) exacting revenge upon the Santa Fe Ring during the Lincoln County War in 1878.
Composed by Anthony Marinelli & Brian Banks, the Young Guns score brilliantly embodies the off-kilter, emotionally unstable characteristics of Billy the Kid, both the man and the myth. It is epic and powerful, but equally haunting with an underlying melancholy tone.
Mastered from the original recordings and pressed on heavyweight 180 gram vinyl. LP cover in smooth matte finish, with a full-color liner note insert from Mr. Marinelli. Also to be released digitally on iTunes, Amazon and other platforms.
This is a must-have for soundtrack and music lovers alike. Regulators, mount up!
TRACK LISTING:
1. Main Title 2. Splendid Reading 3. The Confrontation 4. The Watch 5. Tunstall's Death 6. Howdy 7. Poet With A Big Gun 8. McCloskey's Death 9. Pass The Peyote Please 10. Dick's Death 11. Top O' The Morning Girls 12. Turn In Your Badges 13. Kinney Chase 14. The Campfire 15. Bring In The Troops 16. Crazy Charlie 17. The Shootout 18. Pals 19. End Credits 20. Coda (Poet Reprise)
Also available for digital download: