Craig Wedren - Adult Desire (LP)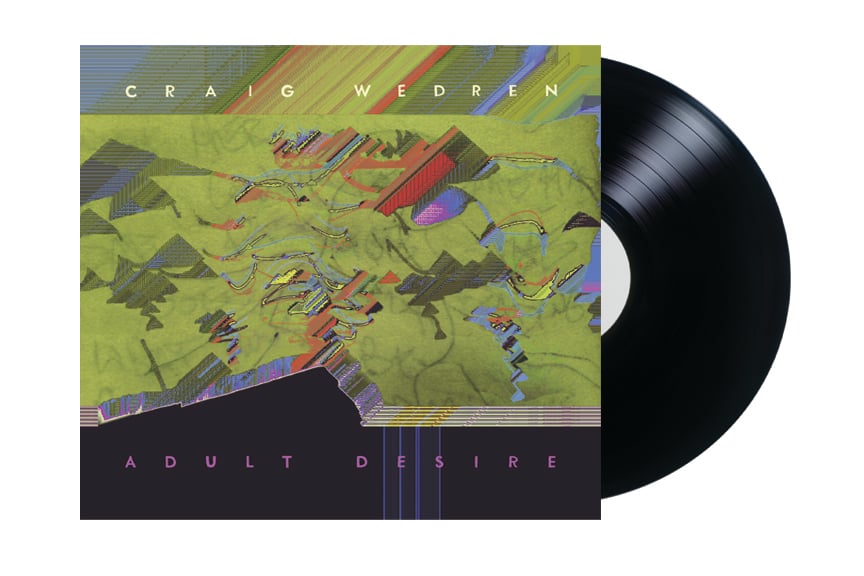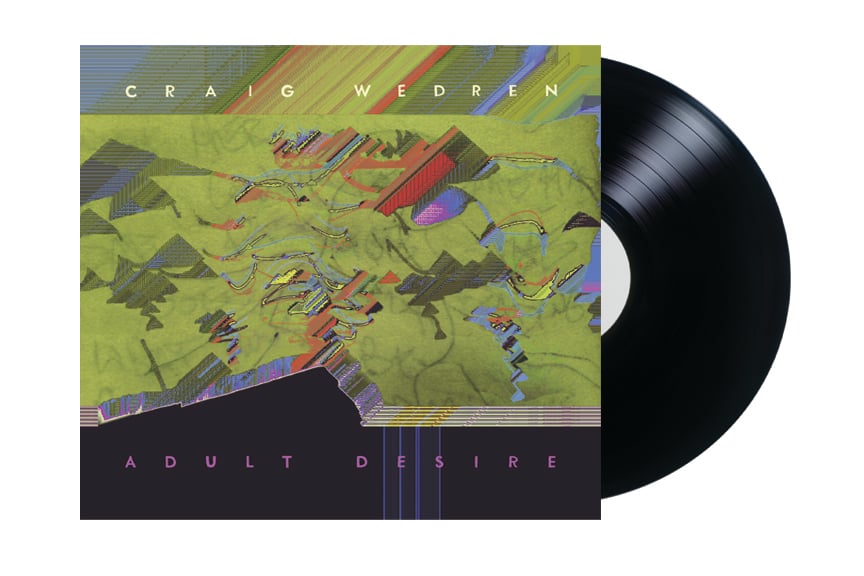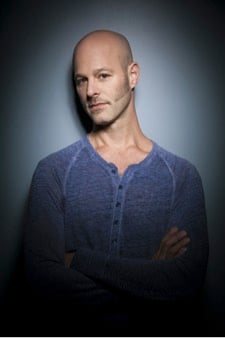 Adult Desire is a meditation on age, death, sex, marriage and family best described as 'domestic Surrealism'. The vibe is experimental, electro-acoustic, and highly melodic, with Craig's inimitable voice, lyrics, and fractal arrangements mapping the complexities of adulthood in a way that feels both familiar and entirely unique.
Known for a wide array of musical adventures, as both a solo artist and front man for historic Washington D.C. post-hardcore scene band Shudder To Think, Craig Wedren has also created a name for himself in film and television, composing and writing songs for projects like Velvet Goldmine, School of Rock, Reno 911, By the People: The Election of Barack Obama, How To Be a Latin Lover, Hung, The Wet Hot American Summer movie and Netflix Series, and most recently GLOW.