THE NAKED GUN - Music From The Motion Picture (LP)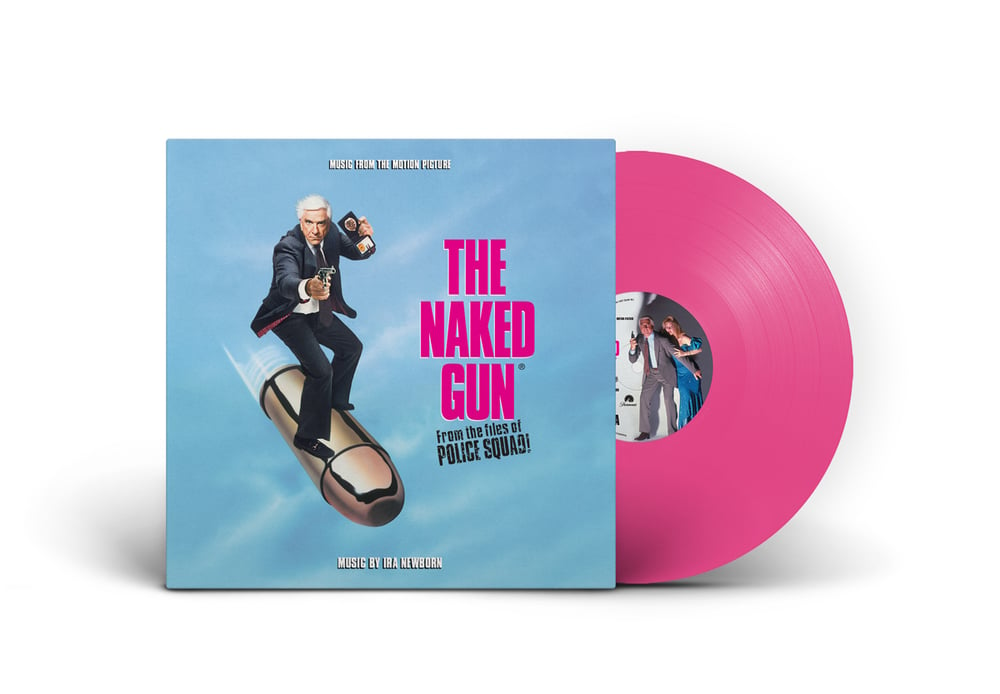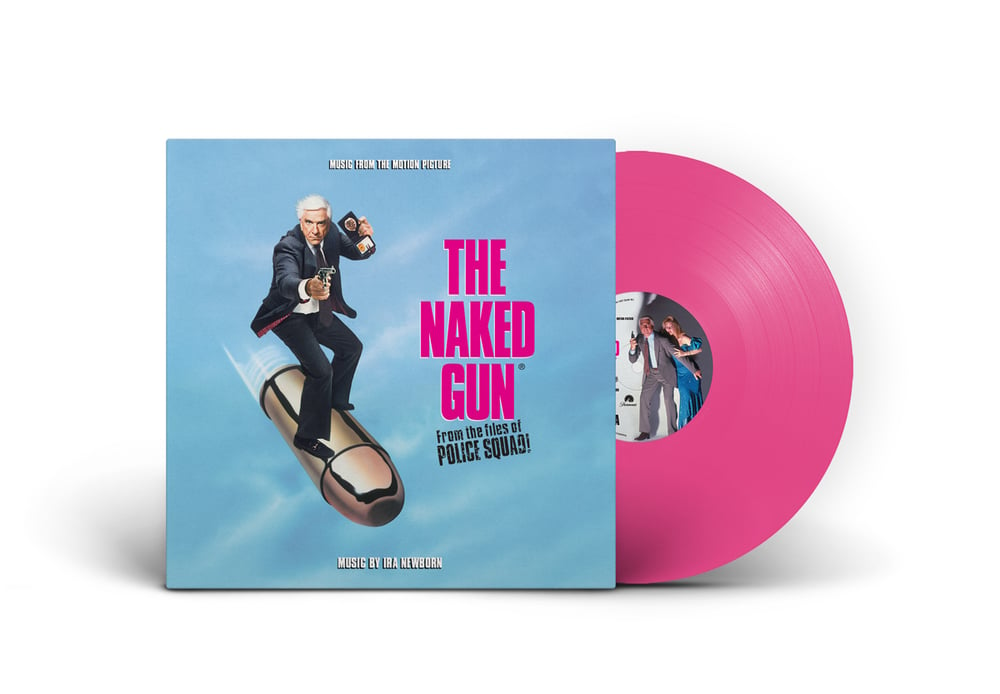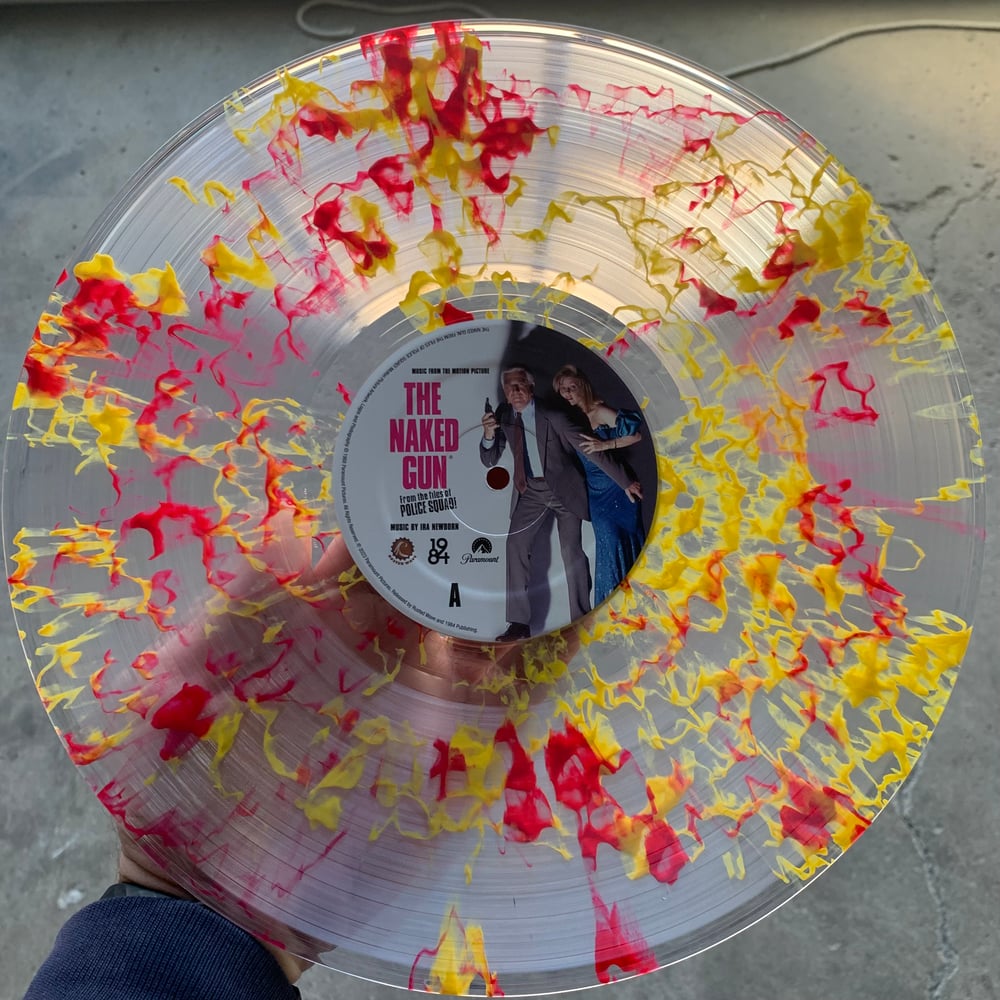 In honor of its 35th anniversary, Rusted Wave and 1984 Publishing, in conjunction with Paramount Pictures, are pleased to release THE NAKED GUN score by renowned composer Ira Newborn, PLUS "The Star-Spangled Banner" (vocals by Leslie Nielsen) and "I'm Into Something Good" (vocals by Peter Noone / written by Carole King).
Starring the late, great Leslie Nielsen, THE NAKED GUN is a cult comedy classic and quintessential 80s flick. For the first time on vinyl, this LP is housed in deluxe gatefold packaging and pressed on hot pink opaque vinyl. LP also comes with a 7"x10" Japanese mini-poster! Limited to 500 copies. CD includes 4 bonus tracks not on the LP, plus a 12-page booklet with rare press stills of Leslie Nielsen and Priscilla Presley.
PLUS: WAX MAGE ("Condiment Fight Variant" - IYKYK) + Test Pressing (25 copies).
Limit 1 Wax Mage per order. Each Wax Mage hand pour record is unique and will vary in appearance. Preorder date at 1:00pm ET: November 20, 2023. Shipping begins 12/8!