WHAS - Wait For Me Abby!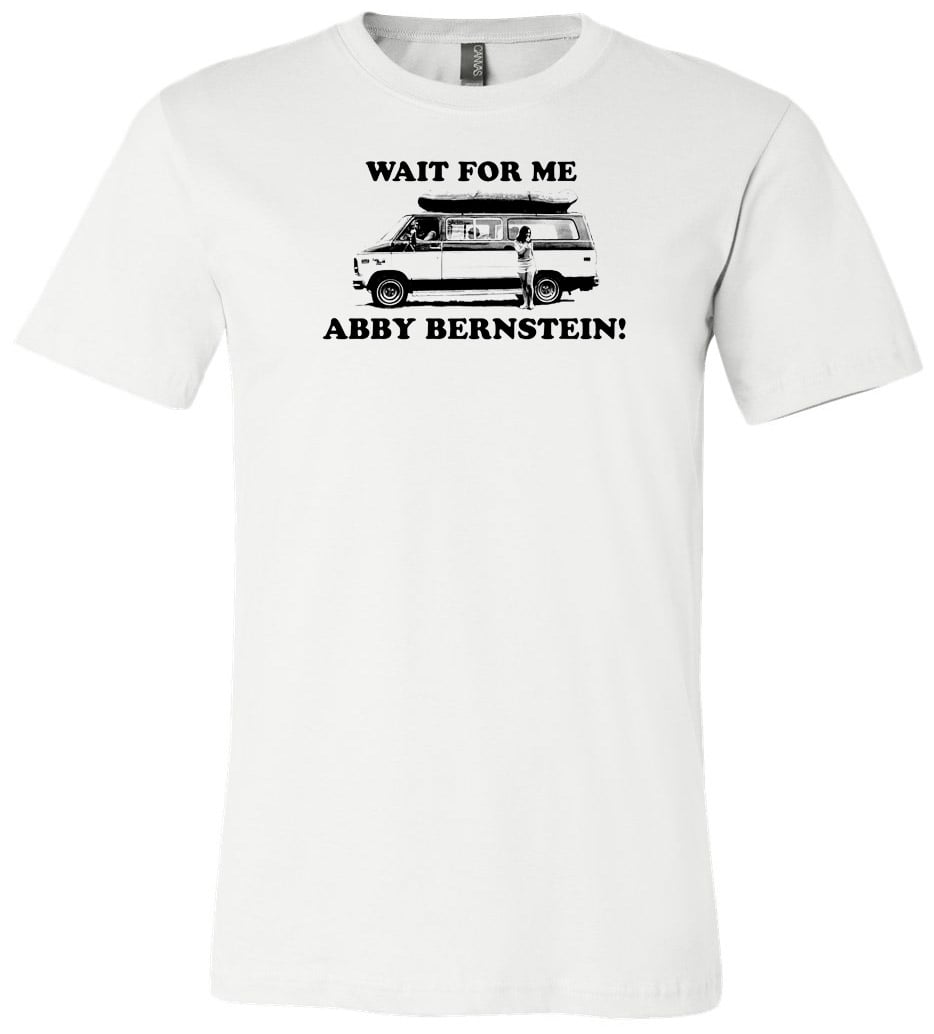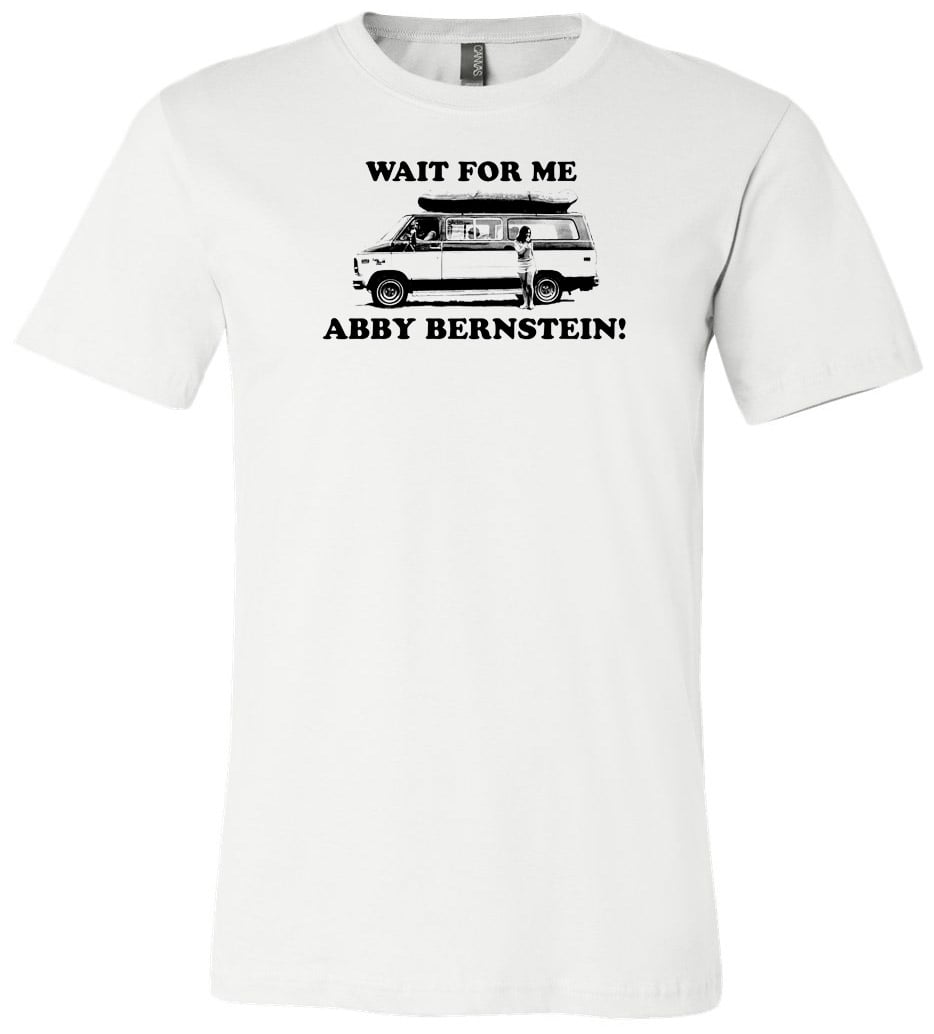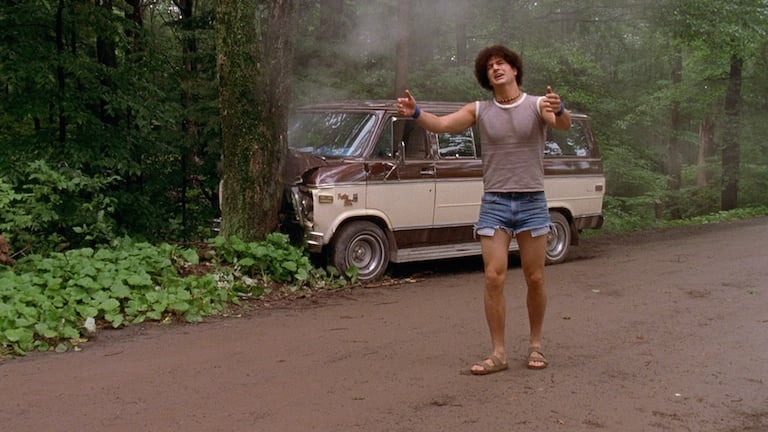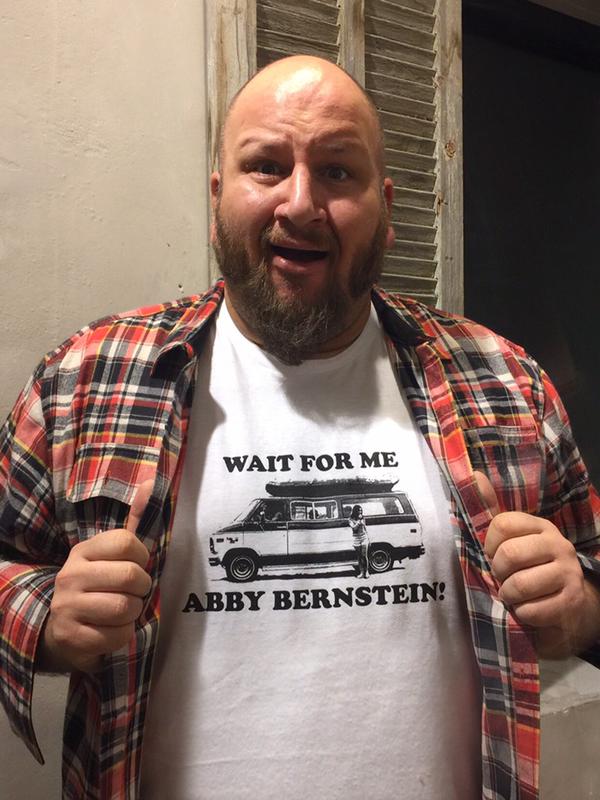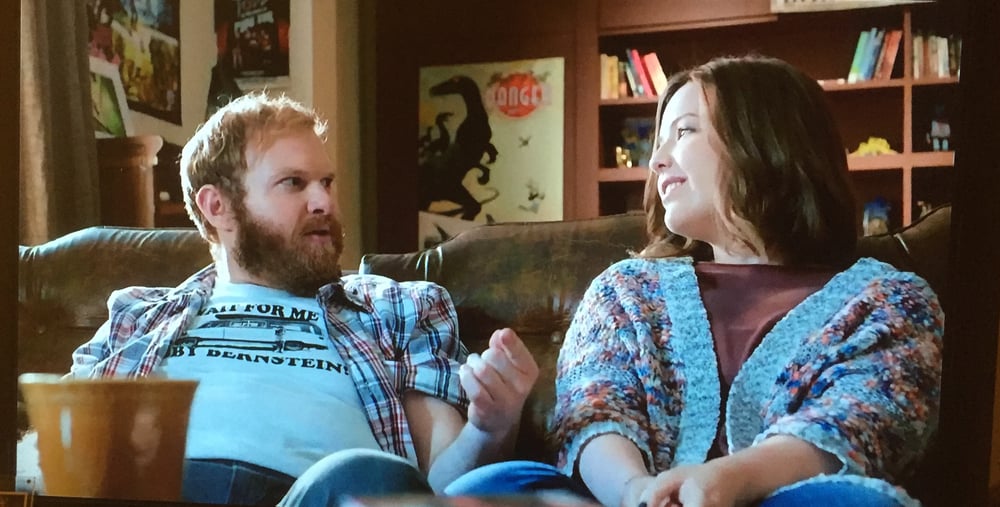 Don't be like Victor Pulak and make a big mistake. Get this tee now before it's on somebody else...kinda like Abby Bernstein.
Premium combed and hand-spun cotton tee for the super soft, perfect worn-in feel that t-shirt snobs (like us) will appreciate.
Is that Quentin from Heroes Reborn wearing this Abby tee?!? Yes, yes it is!