WHAS - Arty's Camp Firewood Tee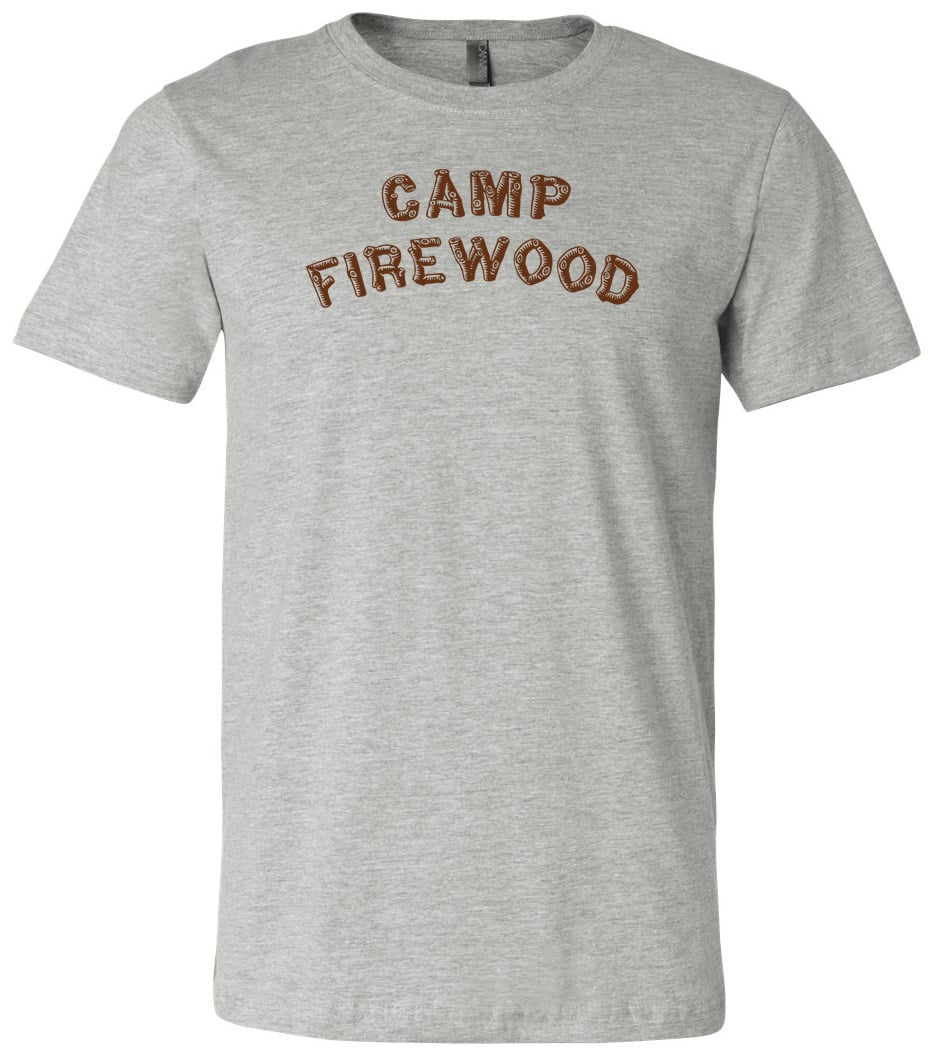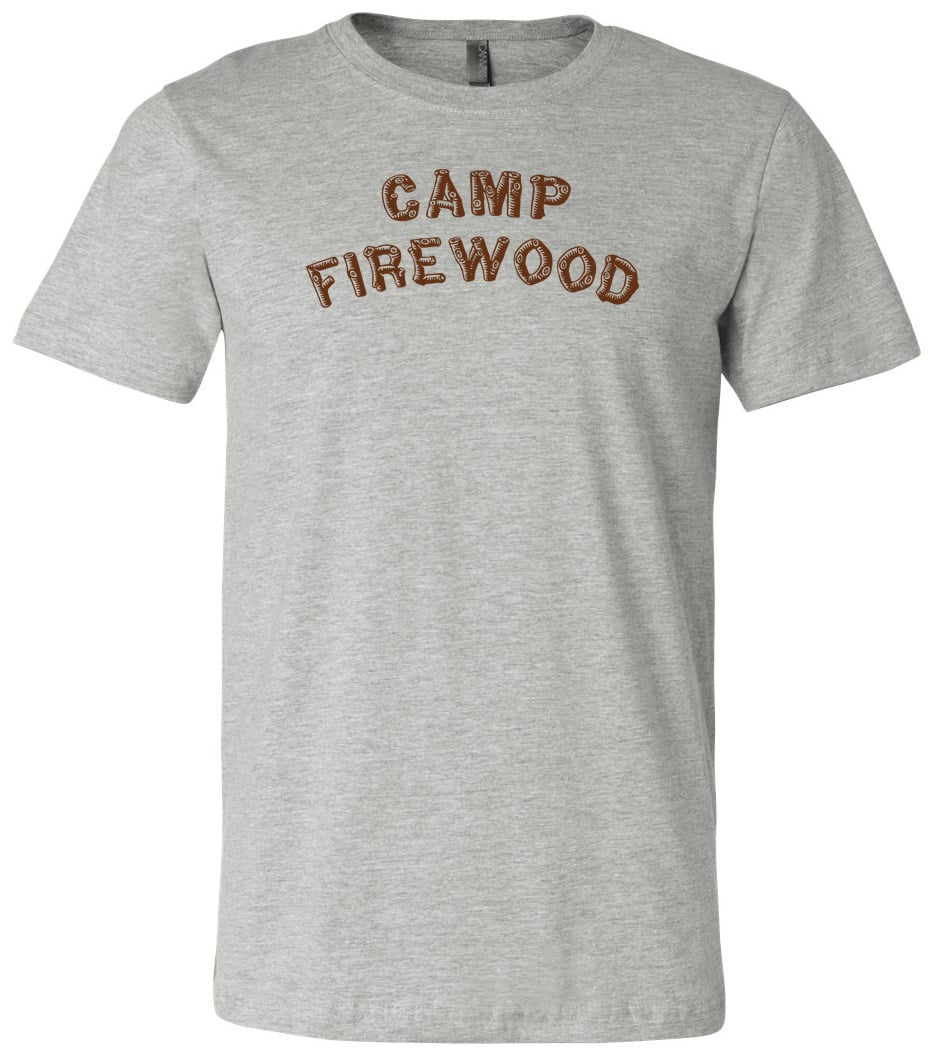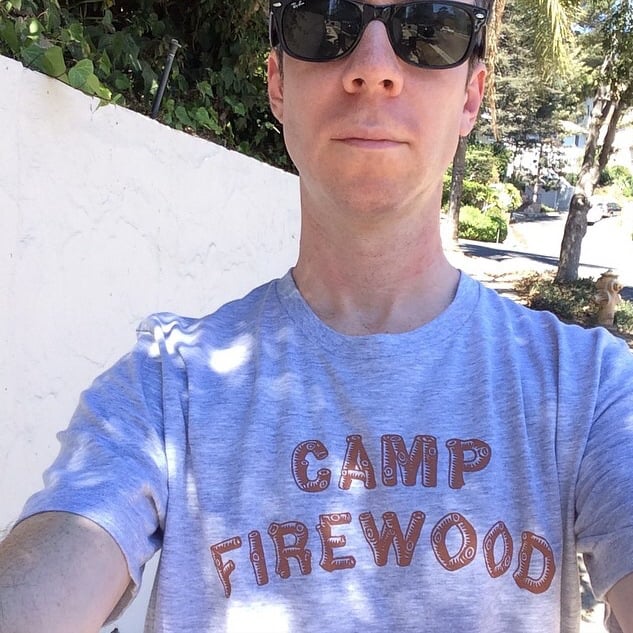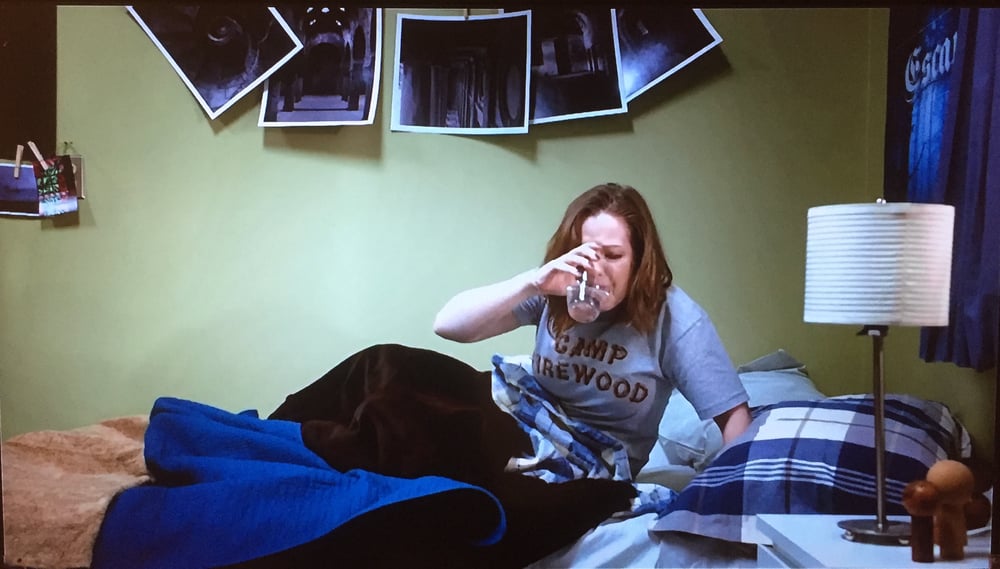 Arty's camp-issued classic. Just make sure you take a shower before wearing it.
Premium combed and hand-spun cotton tee for the super soft, perfect worn-in feel that t-shirt snobs (like us) will appreciate.
Is that Steve (Kevin Sussman) representing Camp Firewood!?! Yes, yes it is! And that's the tee making an appearance in Heroes Reborn!