WHAS - 28 Rainy Days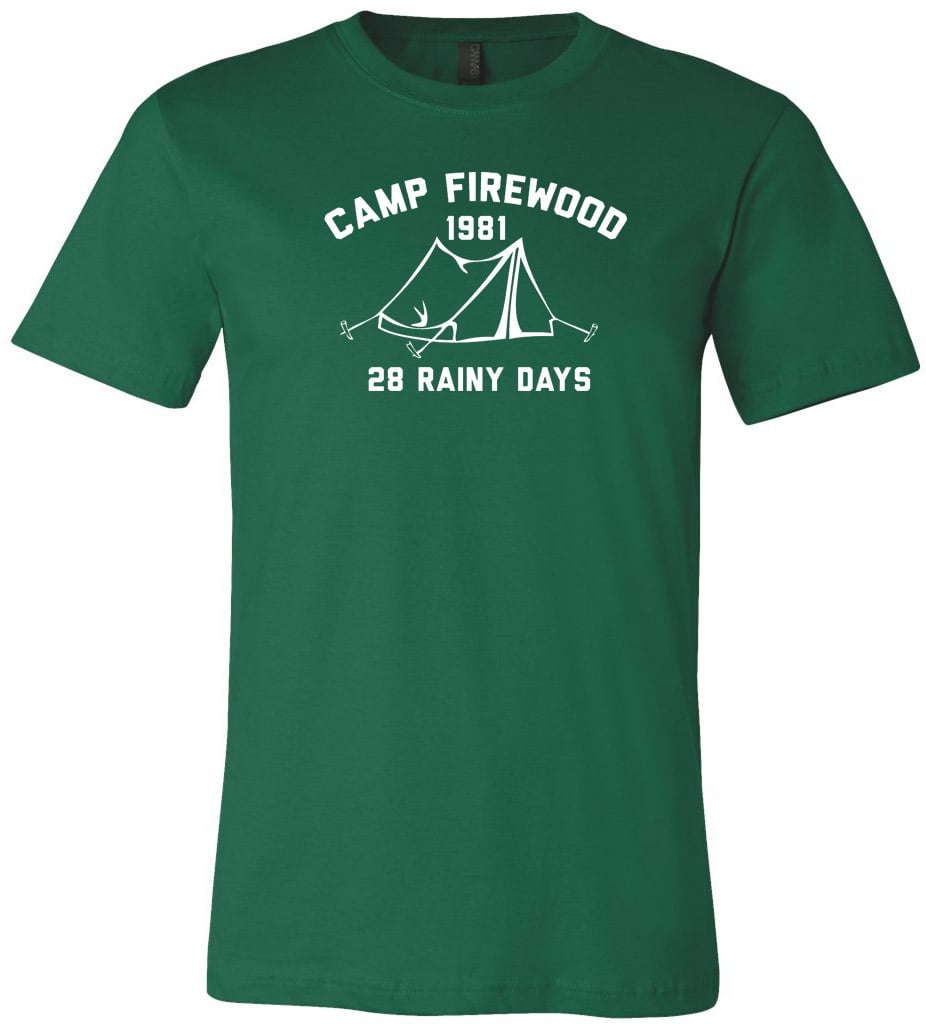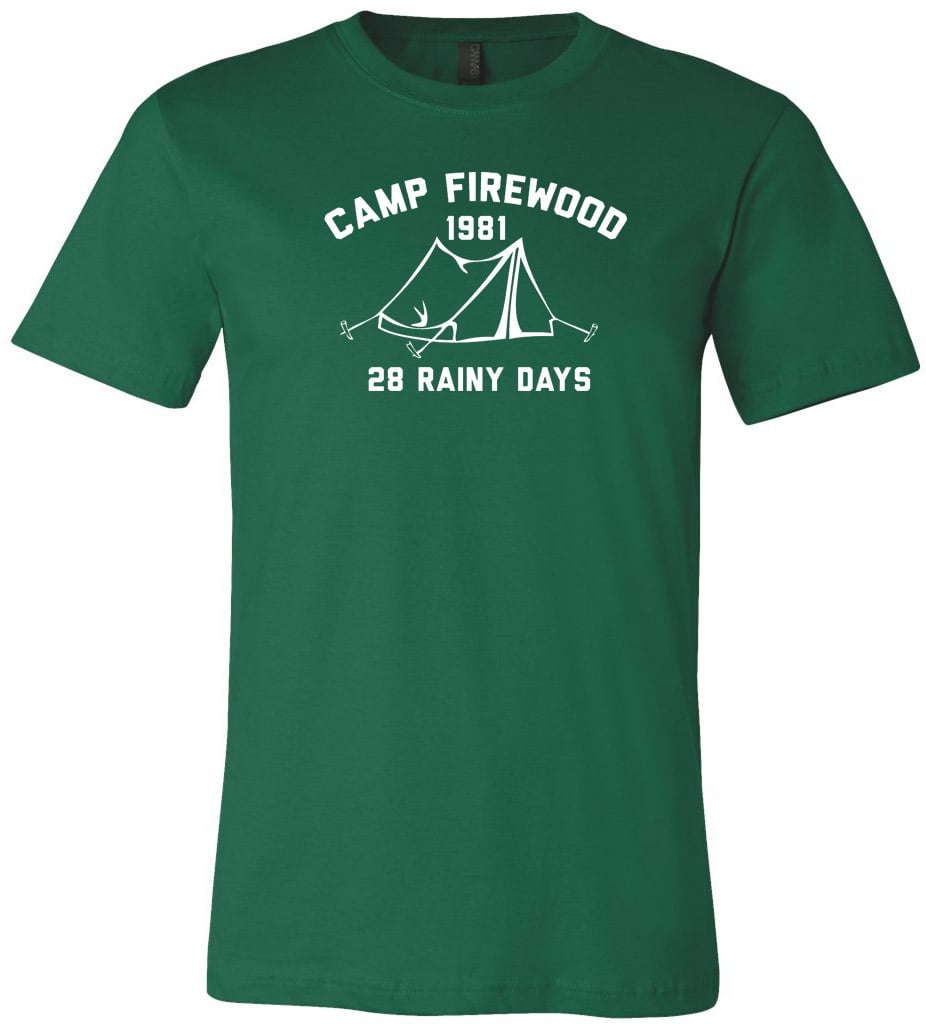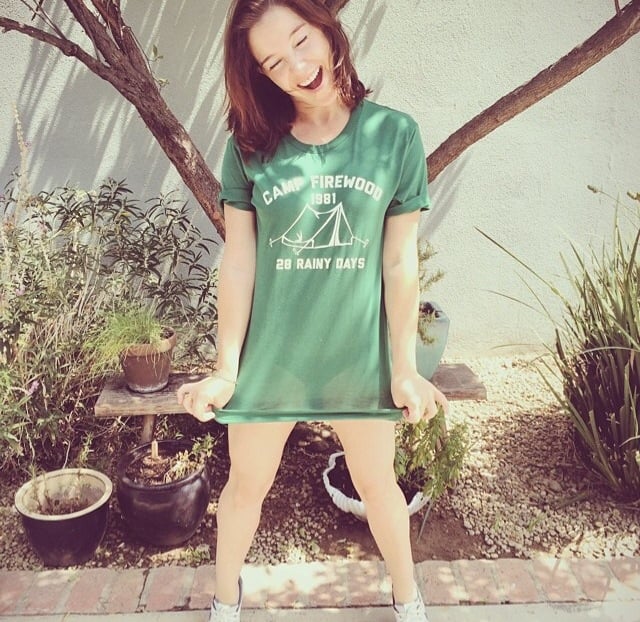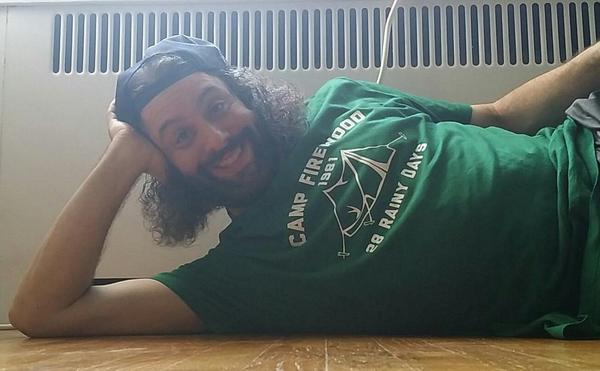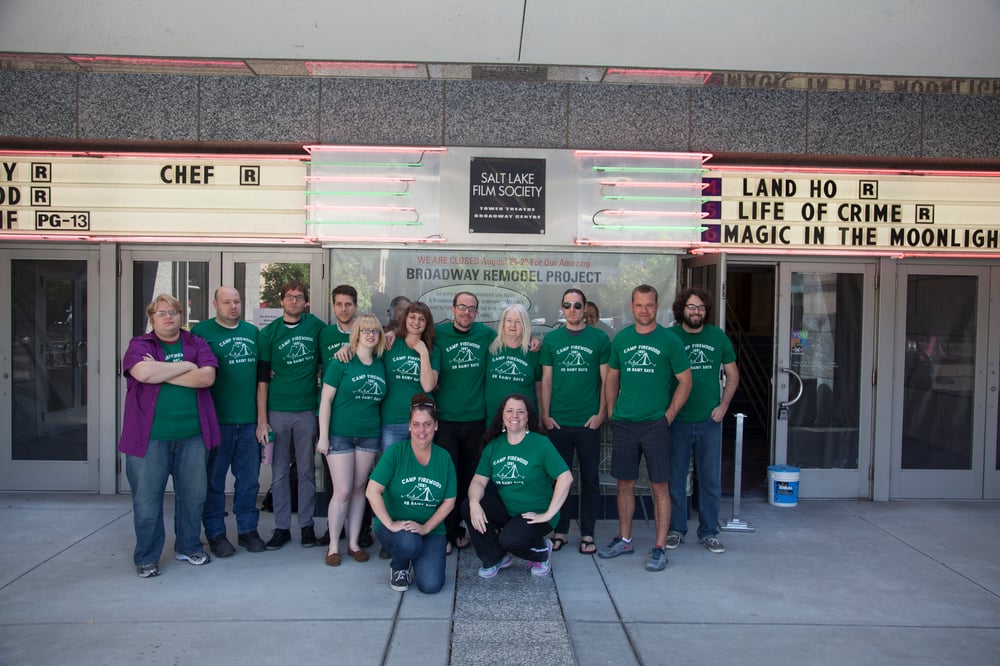 The staff's pick.
Commemorate the filming of Wet Hot American Summer, which occurred over 28 mostly rainy days in May & June 2000 in Pennsylvania. Days after completion, it played to sold out crowds at Sundance. The rest is history.
Premium combed and hand-spun cotton tee for the super soft, perfect worn-in feel that t-shirt snobs (like us) will appreciate.