WHAS - Camp Firewood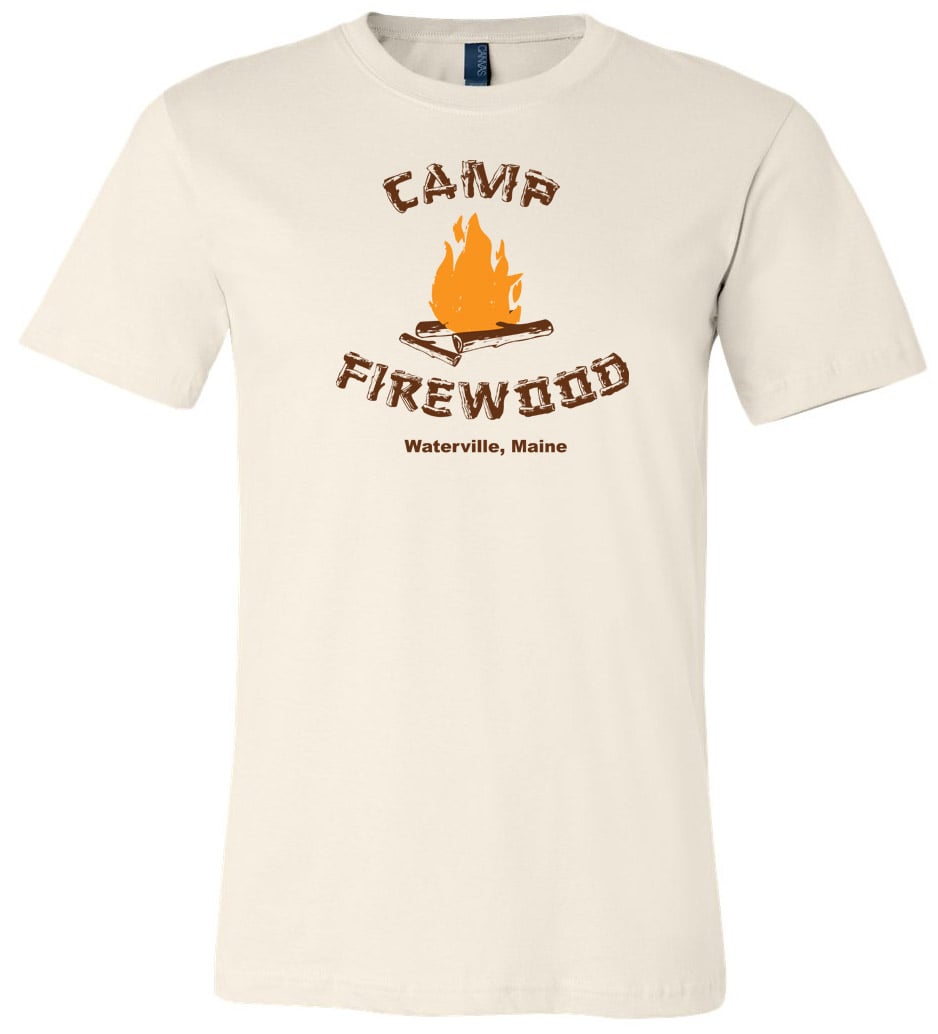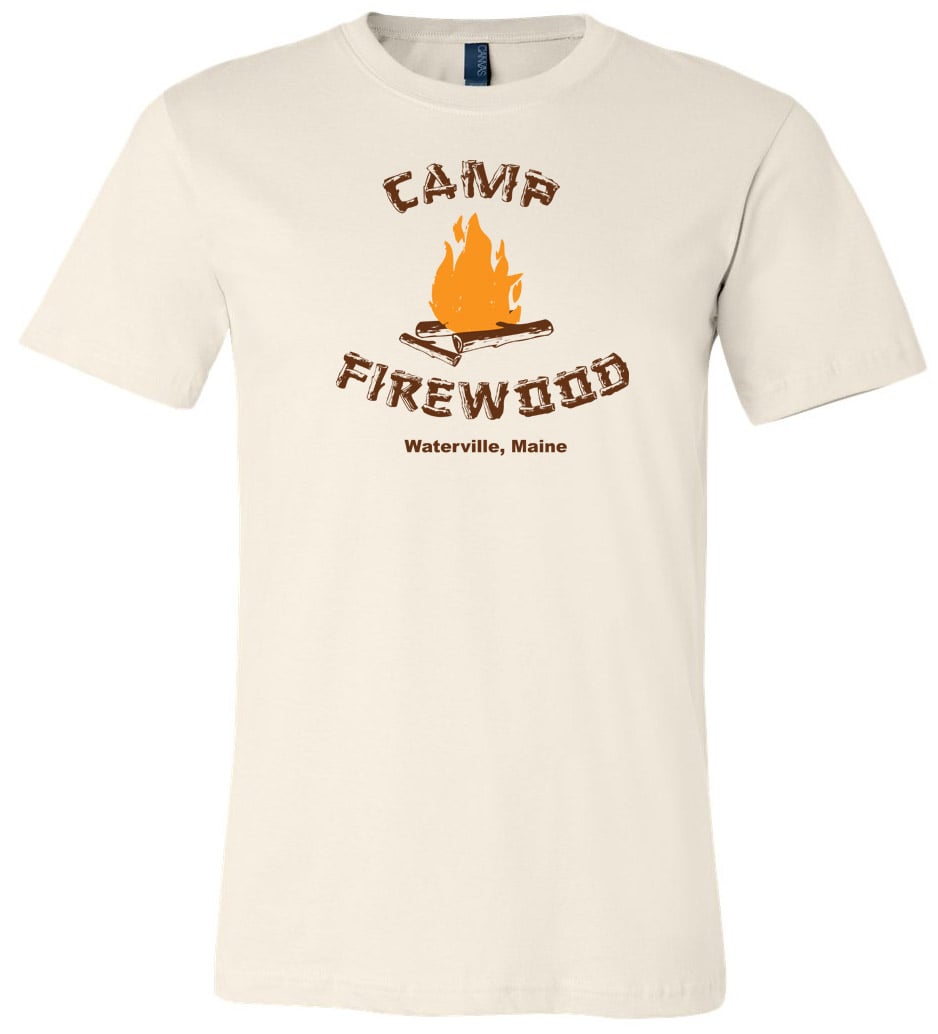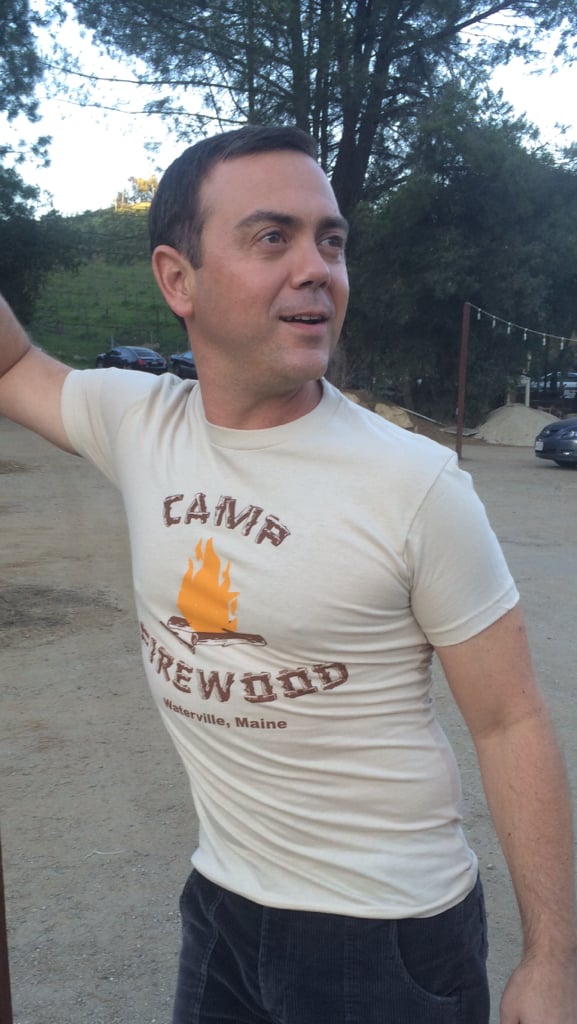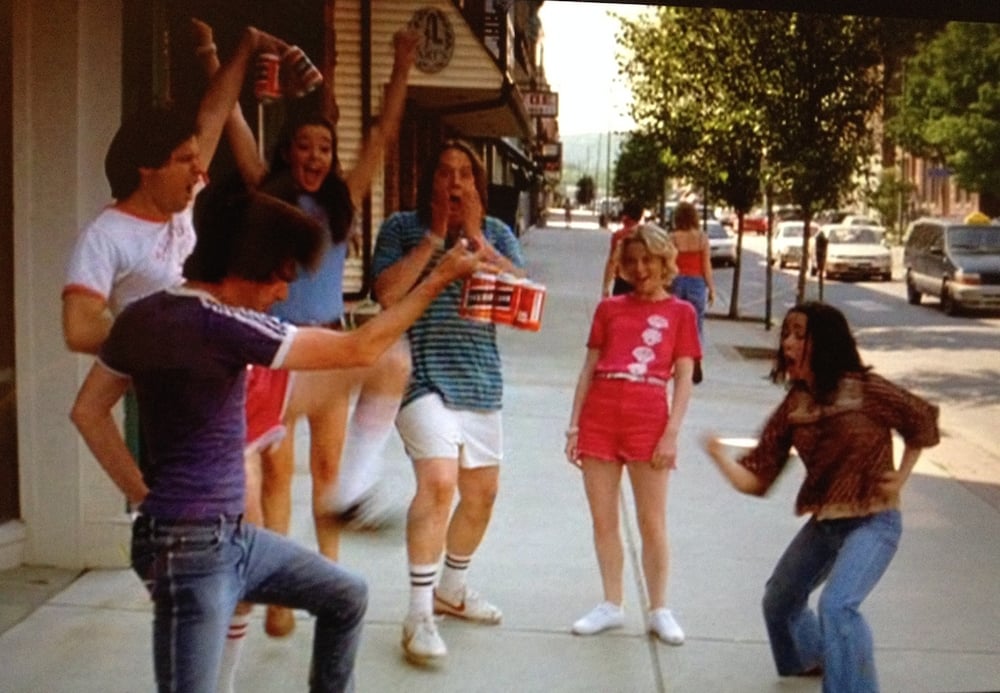 Camp issued tee that you can wear to school, work or into town -- even if it's just for an hour.
Premium combed and hand-spun cotton tee for the super soft, perfect worn-in feel that t-shirt snobs (like us) will appreciate. A totally awesome 80s cream color!