Toxic Avenger - Vintage Poster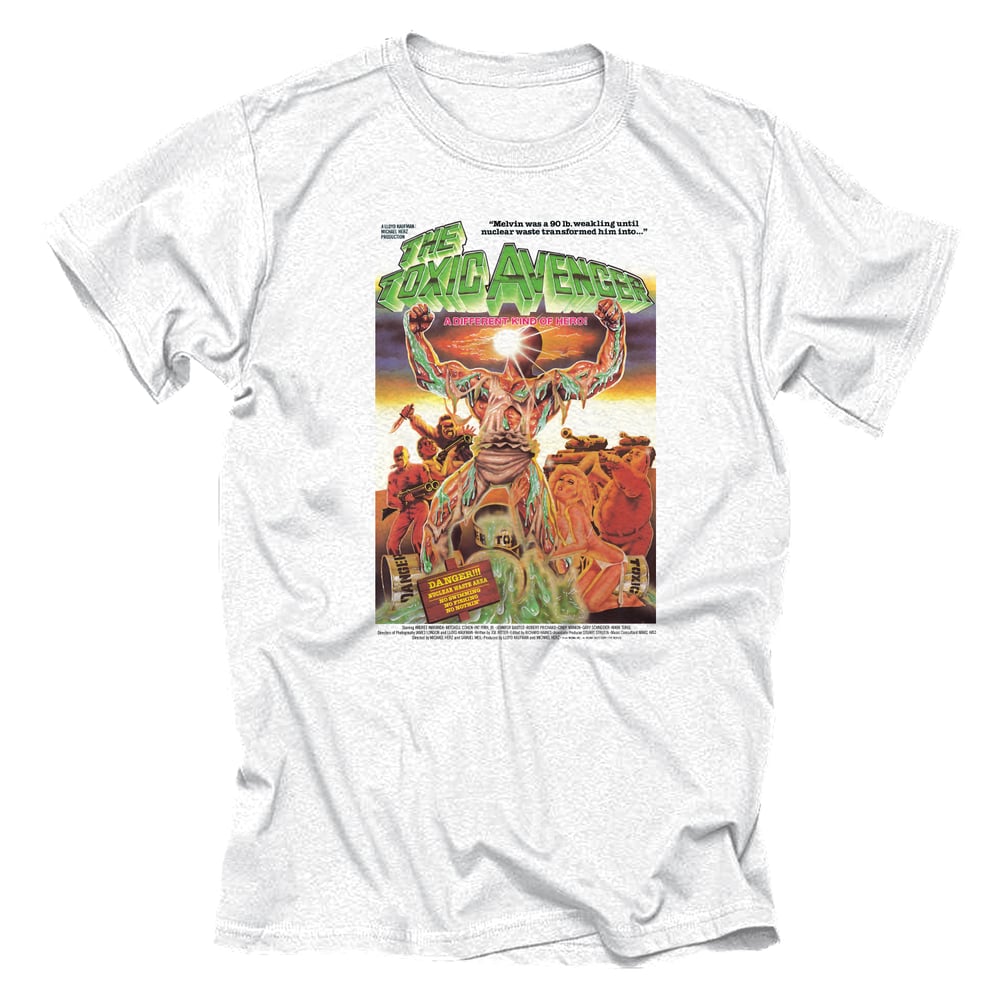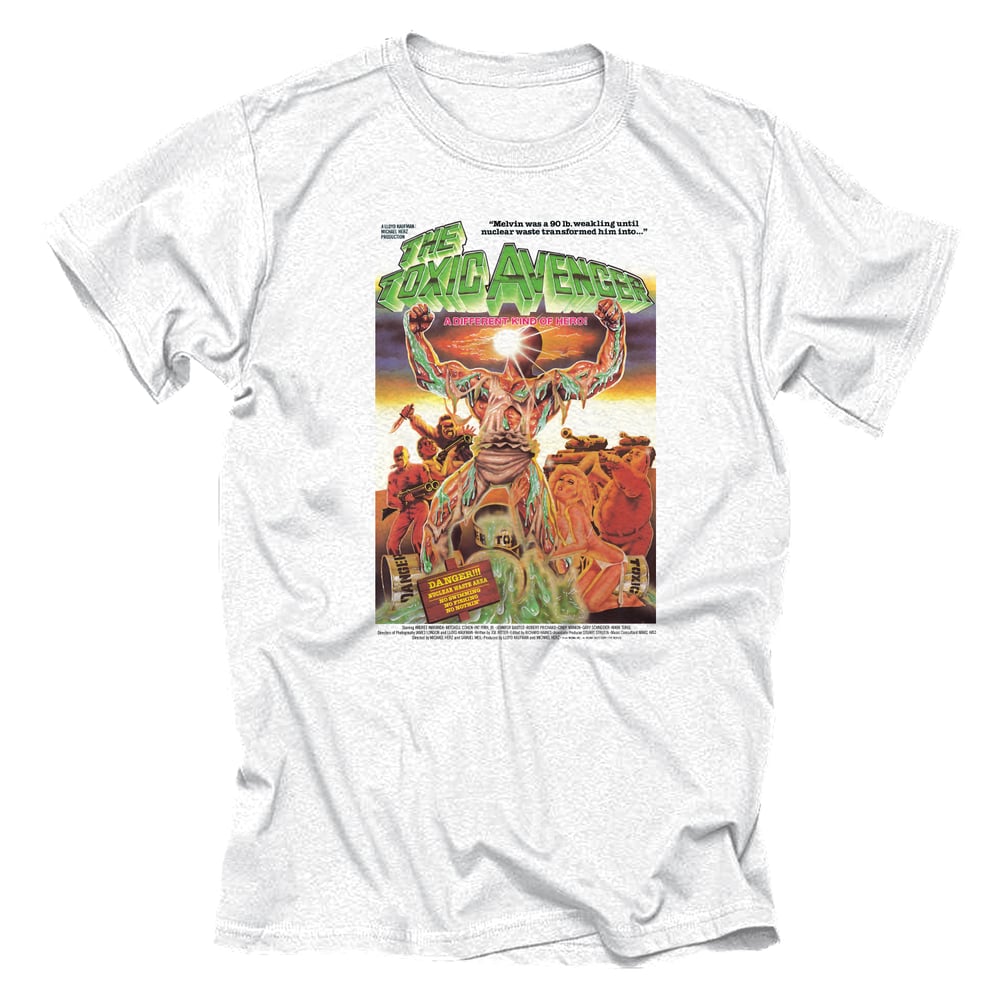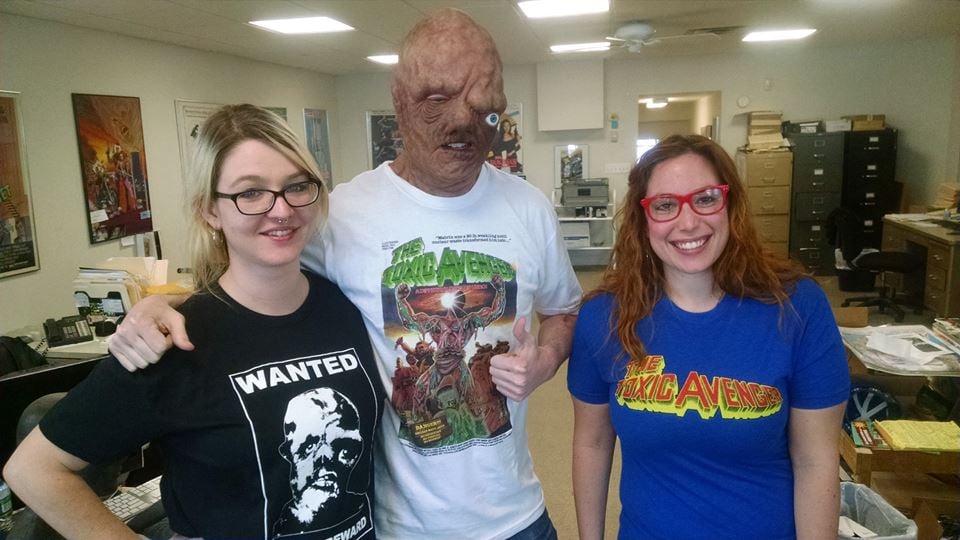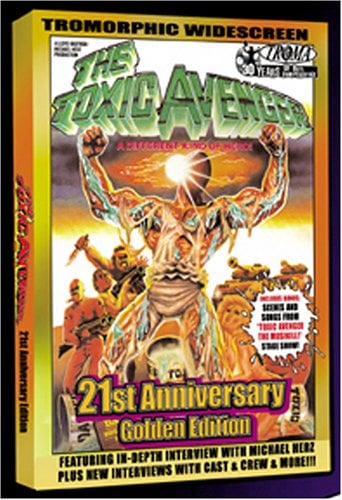 This stunning tee features the alternate film poster from 1984, which Troma featured on the cover of the 21st Anniversary DVD! It has not been released otherwise -- until now.

Troma originally commissioned two different posters for the theatrical release of the film -- the well-known Toxie with the American Flag image, and this beauty. This poster kicked so much ass that we brought it back to share with the Troma Universe.
Make like Toxie and mop this one up before it's gone!
Printed on a white premium Next Level 100% cotton tee, this is surely destined to be your favorite shirt!