WAX MAGE Hunter's Moon - Original Motion Picture Soundtrack (LP)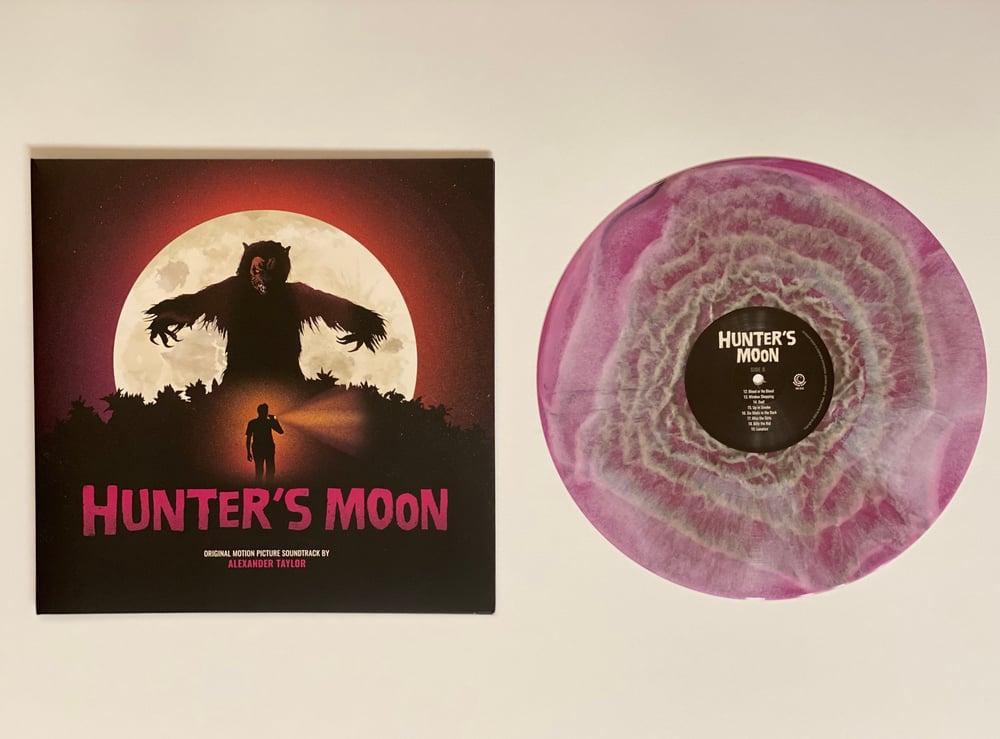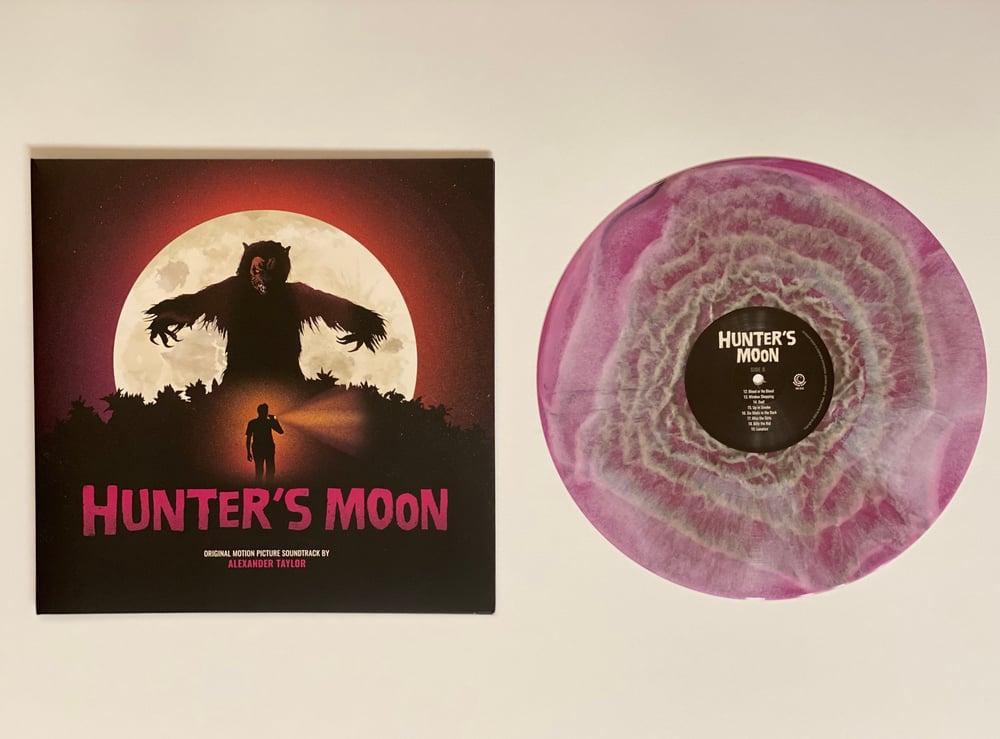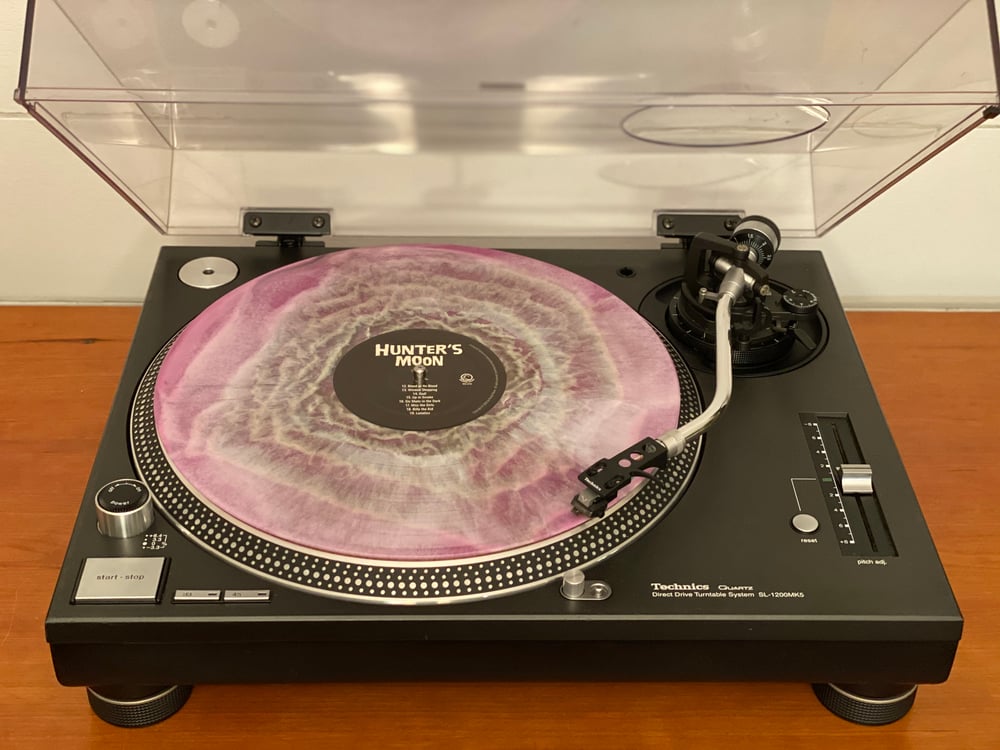 WAX MAGE VARIANT! LIMITED TO 25 COPIES! Hand poured and pressed, these variants are truly unique and one of a kind! Limit 1 per order.
-------------------------------------
Not available in any other physical format, the Hunter's Moon (OST) vinyl release features the uniquely creepy score by Alexander Taylor (executive produced by Greg Richling) from this fun and campy 2020 horror film, normal version is cut on purple vinyl with a deluxe gatefold jacket! Wax Mage versions will differ...they may be purple (like ours - pictured), or any other combination of colors!
-------------------------------------
Written and directed by Michael Caissie, Hunter's Moon tells the story of three teenage girls who decide to throw a party in their new country home when their parents leave town. But when a gang of dangerous local boys with sinister intentions turn up, the girls are forced to not only defend themselves from the evil inside the house, but an unseen bloodthirsty predator that is hunting everyone in the countryside outside the house. Hunter's Moon stars Thomas Jane (The Punisher, *61), Katrina Bowden (30 Rock), Jay Mohr (Jerry Maguire, Suicide Kings) and Sean Patrick Flannery (Powder, Boondock Saints). Alexander Taylor's score, the undoubtable force that drives the film, is sure to strike a chord with horror buffs and soundtrack lovers alike!